22 May 2017
Hello Soda celebrates success of new US office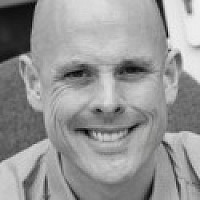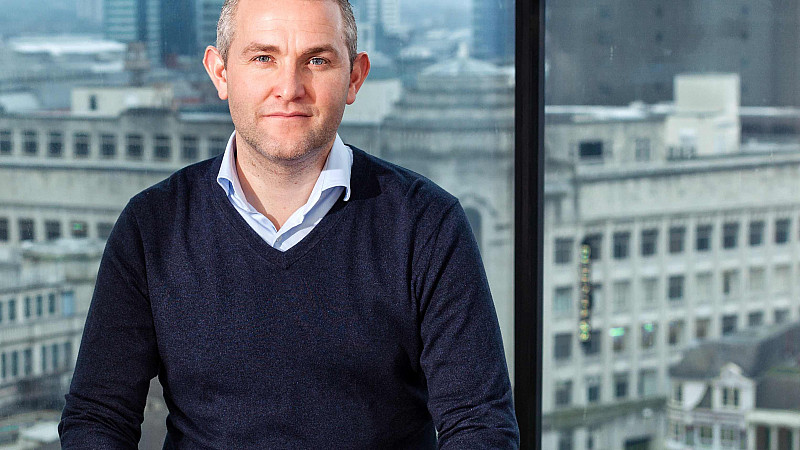 Analytics and big data firm
Hello Soda
has secured seven contract wins since
opening its office in Austin, Texas,
in August last year.
The Manchester-headquartered company's US operations now account for 30% of business and are expected to become the biggest market within 12 to 18 months.
The client wins include a multinational insurer and a US-wide financial institution. Increased business has led to expansion of the US team, with two newly-appointed business development and sales managers.
CEO James Blake said: "We had identified the US as a key market from the beginning. We made the decision to expand into this area relatively quickly and it's a calculated risk that has certainly paid off.  There has been exceptional demand for our big data and text analytics solutions in the market and it shows no signs of stopping.
"Our success here, and across all of our offices, is testament to our innovative, hard-working and cohesive team.  We place huge importance on making Hello Soda an exciting and fun place to work in order to attract the most talented minds in the industry, and this is something we will continue to invest in.
"The in-house R&D team work tirelessly to enhance, adapt and evolve our product range. We have some extremely clever innovations in the pipeline and we're looking forward to sharing these with our customers in the US and beyond."