17 May 2017
Brazen delivers first takeaway to UK's most remote location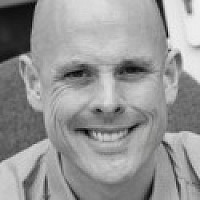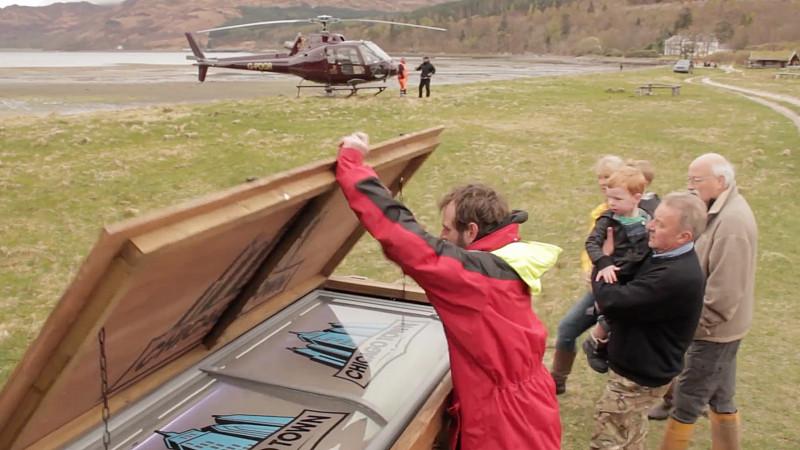 Brazen delivered the first takeaway to the UK's most remote location for a new campaign.
The Manchester agency was asked to raise brand awareness for Chicago Town's 'The Takeaway' pizza range.
Brazen Live, the agency's new in-house production and content arm, devised a stunt to deliver the range to the Knoydart in Western Scotland – a community that had never before tasted a takeaway meal.
It involved a plane, a six-hour taxi ride and two ferry journeys transporting three cameras and a freezer full of pizzas to 40 hungry residents.
The video was shot, edited and pushed out within 24 hours - all with no Wi-Fi or cellular signal.
Director of Digital Strategy & Content Claire Hoang said: "Despite our experience, this was a real challenge. It was a great test of our professionalism and one we took on wholeheartedly, with great results.
"This is exactly the kind of content Brazen Live is all about – bringing stories to life in a hugely engaging and creative way."
The result has been 14 national media pieces, a social media reach of more than six million and video views in excess of 230K.