31 May 2017
Born + Raised announces first client win since renaming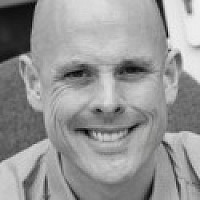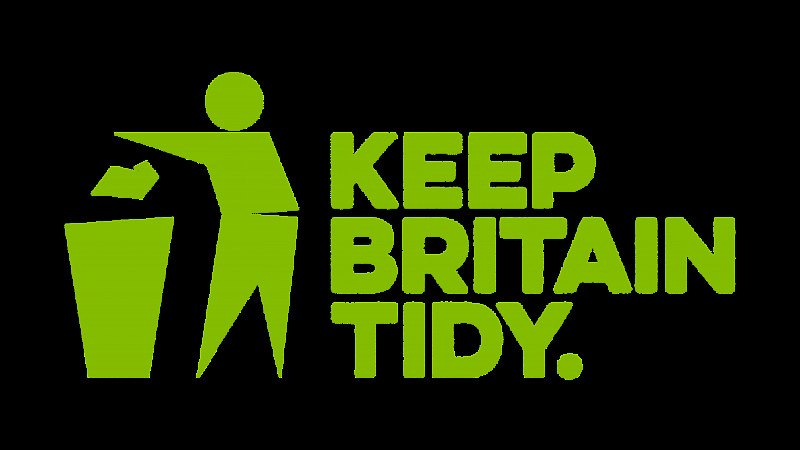 Sheffield agency Born + Raised has announced its first client win since it renamed and rebranded last month.
The agency will deliver a new website for environmental charity Keep Britain Tidy, aiming to raise awareness and support engagement for their biggest anti-litter campaign in years.
The new site will also enable the charity to communicate their brand consistently to existing and new audiences as part of a campaign across multiple channels.
Born + Raised will work with creative agency Duke, who have developed an anti-litter campaign for the charity, and digital agency Friday, who are consulting on the digital strategy.
Born + Raised Head of Digital Chloe Brooks said: "This is an exciting time for Keep Britain Tidy. The website is just one aspect of their transformation and we're thrilled to be part of it. Our appointment with Keep Britain Tidy is also significant as it is our first client win since the agency rebranded as Born + Raised."
Born + Raised renamed and rebranded from We Are in April 2017.