11 May 2017
BNN Technology agrees local government deal with China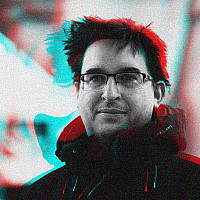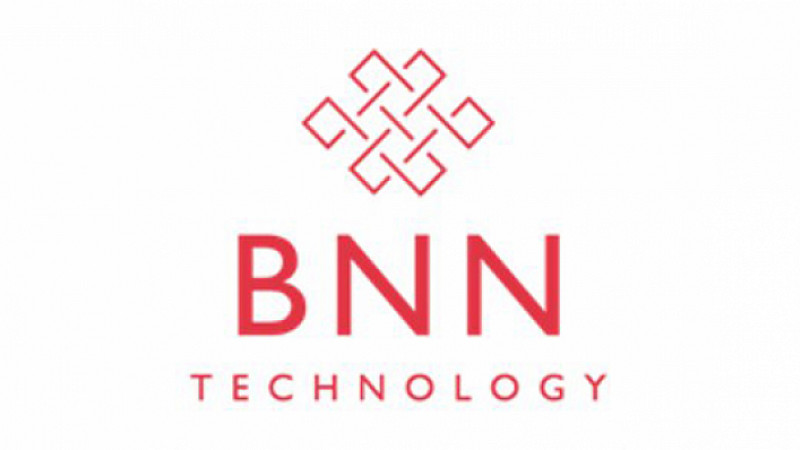 BNN Technology in Cheshire, has announced a new deal which will see it provide online payments for hundreds of major Chinese cities and counties.
The Chinese-owned tech firm specialises in online payments and employs more than 300 staff across the country, although its headquarters remains in Knutsford.
This new deal will see mobile payments being offered through its existing Xinhua News Mobile App as well as through local government apps.
It will mark a sea-change in the way that people pay for their services, which are currently almost exclusively done offline at physical outlets. Each of the country's 2800 local counties and cities and 31 provinces has a separate local government department, which means that those living in rural communities need to travel in order to pay for services.
"This key and exciting partnership presents an important additional sales channel for the Group, and also presents an opportunity to provide Chinese citizens with easy access to essential everyday services at the local level," explained Darren Mercer, chief executive of BNN Technology.
"New interfaces, combined with new services, some of which will be exclusive, a larger audience and higher quality and completeness of data, will enable us to expedite the rollout of our higher margin B2C offering. The local government channel broadens the reach of our existing platforms and will add significant value to the student and credit services reporting initiatives currently being developed by the Board, whilst positioning us as a high-quality technology provider to local governments and their commercial partners."
The firm will provide a "payments fulfilment platform", technical services, data management and management expertise.
Mobile payments will initially starts in Yunnan and Shandong during the third quarter of this year. Once it has been tested, it will then roll out into a further 8 provinces.
In the announcement, the Group said that it would also be able to "gain access to data on users of the Local Apps", which would enable them to see additional products and services to these users.