25 May 2017
Arco moves digital transformation team to TheDock in Hull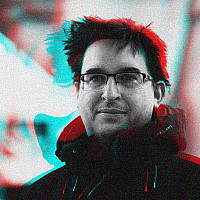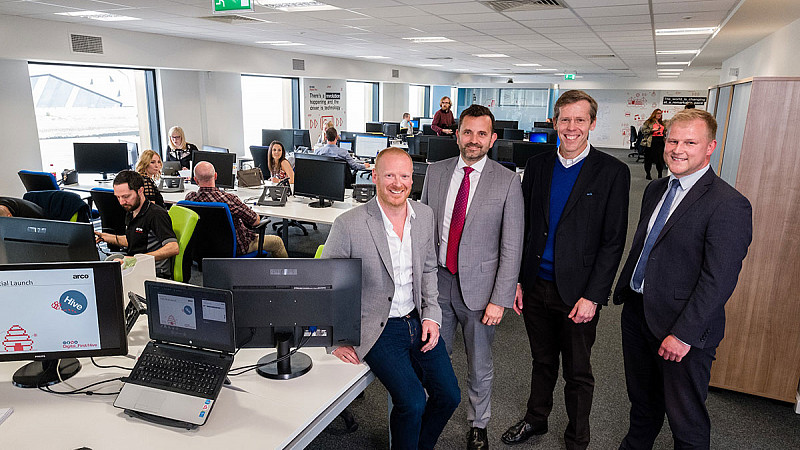 Safety company, Arco, has moved around 70 staff to the new @TheDock development in Hull's Fruit Market.
The city's new tech centre will now be home to its 50+ digital team, plus 20 consultants and partners.
The decision is part of the firm's biggest-ever change programme, with the intention to accelerate its online growth.
The 4,000sq ft office space is open plan, with breakout spaces rather than meeting rooms.
"The working environment has been purpose-designed to promote collaboration, creativity and pace of change," explained Richard Martin, Arco's digital director
"This is where the digital team is based and the home for the whole Digital First programme, but it will also be used by many Arco colleagues. People from across the business will be encouraged to work from here for a half a day or a day at a time, using the meeting spaces and hot-desking facilities."
The digital first programme will run for the next 3-5 years, with the company planning to invest more than £30m in the transformation.
"We now want to strengthen our links with the local digital community and tap into specialist skills within C4DI. Being based here means we are perfectly placed to do that," continued Martin.
"We're excited about being located in the Fruit Market, which is at the heart of Hull's regeneration and cultural renaissance."