05 April 2017
Young entrepreneurs launch loyalty app for SPAR stores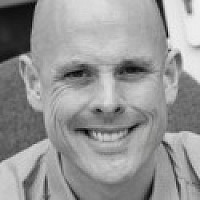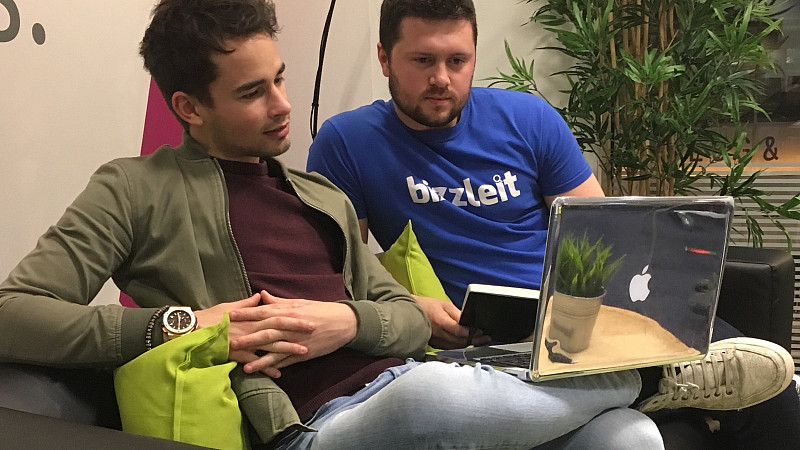 Manchester entrepreneurs Jordan Ryan Madeley and Michael Lawes, both 23, are launching a national loyalty app for SPAR stores.
The duo are co-founders of BizzleIt, an online platform helping businesses connect their latest offers, products and services with the right consumer groups.
Madeley said: "The deal to build the SPAR Go app opens us up to a potential 2,600 stores in the UK. Plus, the group has 12,500 stores globally, which demonstrates the sheer size of SPAR and the growth potential that's there."
BizzleIt's founders put a percentage of their early success down to the availability of mentorship within the Manchester technology community, with UKFast CEO Lawrence Jones, Wakelet founder Jamil Khalil and Webantic founder Luke Grimes particularly helpful.
Madeley added: "Manchester's a great place to build contacts, whether that's in legal or HR or marketing. People help each other out. We're all at different stages in our journey and there's always going to be someone who's been there and done it and were where you are right now.
"Lawrence fed his experience down to us and that's helped us to grow and develop. We initially went to him just for hosting but he was always interested in us as entrepreneurs and when we were working on our first big deal it was so useful to bounce ideas off him. He's been there and done it and he's a great help."