28 April 2017
Sky Bet plans to recruit 100 more staff in the next few months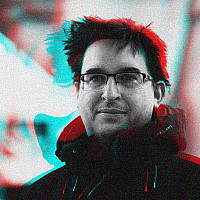 Leeds-based Sky Betting & Gaming has announced plans to create 100 roles over the next few months.
In its second year as an independent company, it has taken its total workforce to 1200, more than doubling its size. 90% of these jobs are based in Yorkshire.
"I'm incredibly proud of what we have achieved in the past two years as an independent company. Not only do we now have more UK customers than any other operator but we've also made a significant contribution to the region that we call home," said Richard Flint, Sky Betting & Gaming CEO.
"Leeds has been a great place to grow our business and with continued investment from the Government in infrastructure and skills we are determined to keep playing our part in driving forward the Yorkshire tech economy."
Sky sold 80% of the business to CVC Capital Partners in 2015.
Overall revenue has more than doubled from £183m at the end of the 2014 financial year 2014 to £374m at year-end 2016.