04 April 2017
SaaS company announces growth plans as it confirms move to bigger Manchester HQ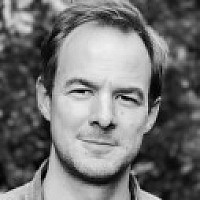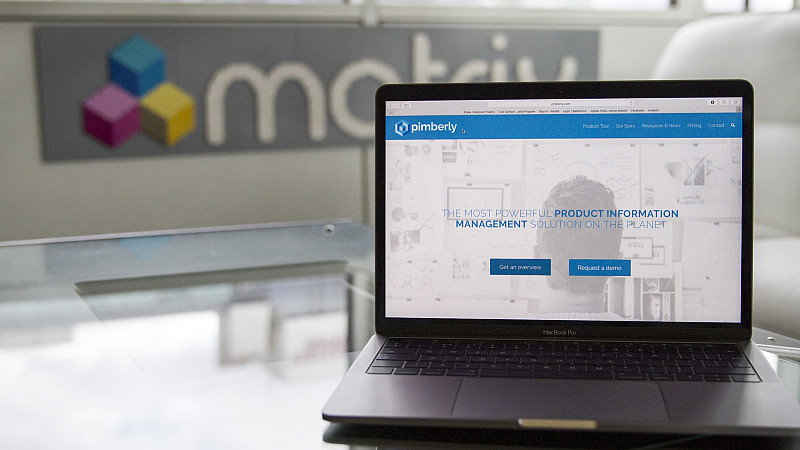 Pimberly, the SaaS Product Information Management (PIM) platform provider, has relocated its headquarters to St James's Tower in Manchester as the company prepares for "major" growth.
Pimberly helps retailers, distributors, suppliers and manufacturers to harness and enrich increasing volumes of product data across multiple channels and regions.
With ambitions to disrupt the way organisations manage all information relating to their products, the company has built a cloud solution that it says offers a "flexible, scalable, easy to implement and cost-effective" alternative to industry giants such as SAP and Oracle.
Jigsaw24 group CEO Martin Balaam
Part of the Jigsaw24 Group and backed by NorthEdge Capital, Pimberly currently has 15 staff located in Manchester.
The company plans to double its headcount in 2017, with additional roles in marketing, business development, customer on-boarding and software development.
Its overseas expansion plans include the US, China, Europe, and Australasia.
Martin Balaam, Group CEO of Jigsaw24, said: "Manchester is a great place to be an early stage tech company, with a growing local economy, significant inward investment and a buzz surrounding initiatives such as Tech North and the Northern Powerhouse.
"We have an opportunity to create a world class SaaS solution right here in the north of England. To do this we need to recruit the best people to meet our ambitious growth targets, both in the UK and internationally. Manchester is bursting with talent so it's the obvious place to be. The region also has some of the UK's most exciting retailers, distributors and manufacturers and we want to be right at the heart of that community."
Pimberly has been developed by Matrix Software, which has been designing and supplying PIM, Digital Asset Management (DAM) and Catalogue Management Systems for more than 20 years.