10 April 2017
Leeds agency Headland opening office in Hull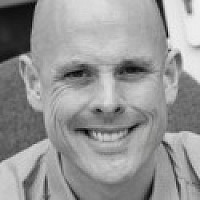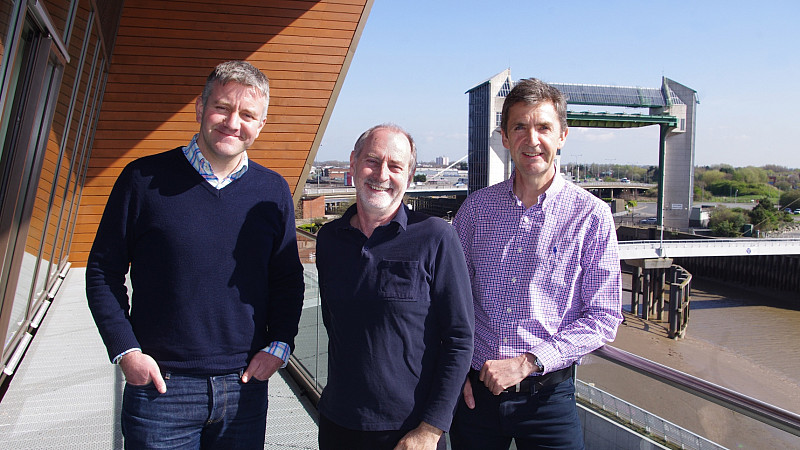 Leeds agency Headland is opening an office in Hull and hopes to create five new jobs there within the next 12 months.
MD Ken Heptonstall said: "We've represented clients in Hull for many years and it's always been a great place with huge potential, but 2017 finally feels like the year the city's digital marketplace will fulfil its potential.
"The buzz created by the City of Culture badge is enormous, and the local digital tech talent pool is now not only the envy of every other northern city, but is being properly harnessed by the likes of C4DI. All of which means this is the perfect time to make our presence in this great city permanent."
Headland, which counts Alton Towers, ITV and Santander amongst its clients, creates and manages digital solutions for Fintech, mobile payments, e-commerce and cyber security.
It also delivers traditional design and print solutions, and online design solutions for clients on local, national and international levels. It already has satellite offices in Nottingham and London.
Pictured: John Connelly, managing director of C4DI, Martin Dean, commercial director of Headland, and Ken Heptonstall, managing director of Headland.