14 March 2017
Sheffield agency to create new identity for British Orthodontic Society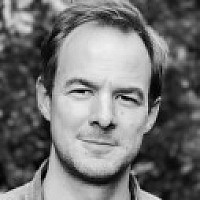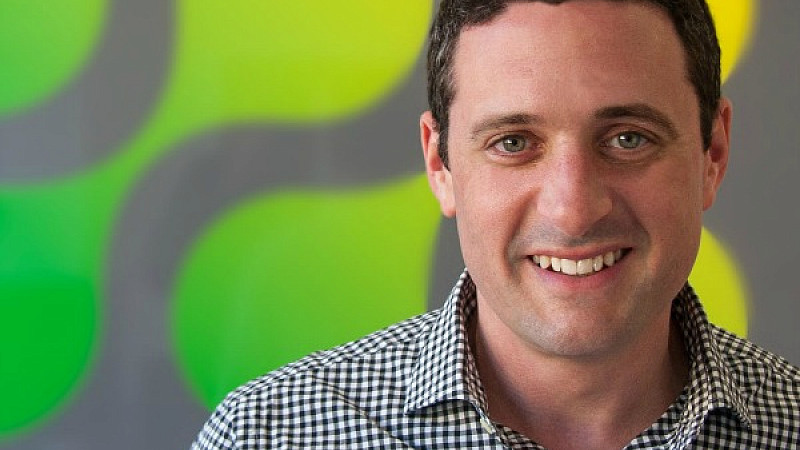 Sheffield-based GDA Creative Marketing has been appointed to create a new brand identity for the British Orthodontic Society.
The agency has been tasked with creating a "fresh, forward-looking" identity which will reinforce their reputation as the leading voice for orthodontics in the UK.
The project follow's GDA's successful branding work for the 2015 World Orthodontic Conference in London, the biggest event in the orthodontic calendar.
GDA has also been working with the Orthodontic Centre, one of the leading group of orthodontic practices in the South and East Yorkshire region. This included branding, web development and advertising projects.
"The BOS is a long-standing and respected society and we are delighted that we have been invited to help them create a reinvigorated identity," said GDA MD Alistair Farrant.
"GDA are building a big reputation within the sector, but branding the BOS itself is the most high-profile project to date. Our work will help to continue their presence as one of the key focal points of the Orthodontic world."
GDA, which relocated from Barnsley last year and also works with the likes of Taylor Wimpey, Kingspan and Stonebridge Homes, expect the new logo and brand identity to roll out this summer.