23 March 2017
Northern Tech leaders on trade mission to San Francisco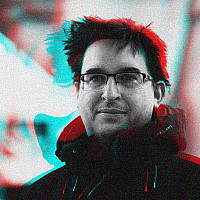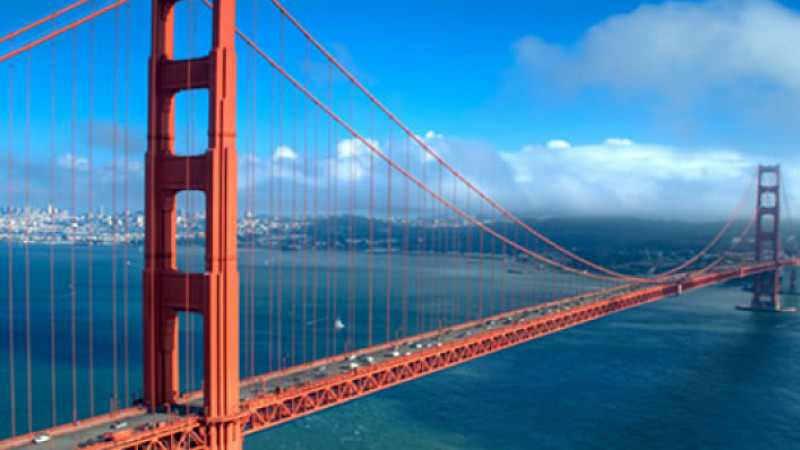 More than 30 tech leaders are on a trade mission to San Francisco, backed by Trade and Investment Minister, Greg Hands MP.
It's to build relationships with America's tech firms, US universities and funding organisations - and to promote the new direct service between the two regions, from Manchester Airport.
The group is being led by ANS Group founder, Scott Fletcher; and Dr Adam Beaumont, the founder of telecoms platform business aql, Leeds. Also involved are representatives from Sage, CoOp Digital, Vis Vr, Vibe Tickets and One Iota.
"I've always been big advocate of Manchester's technology capabilities, but by joining forces with the other cities across the North we become a true force to be reckoned with on the global stage," said Fletcher.
"This is proper collaboration, and we'll be showcasing the Northern Powerhouse to West Coast businesses and also taking learnings that can improve how we operate in the North. It's a prime example of what the Northern Powerhouse can deliver."
On the trip, delegates will meet major companies based on the West Coast and US universities and funders, to pitch investment and collaboration opportunities.
"The Northern Powerhouse, like Silicon Valley, is a leading centre of creativity and innovation. A direct link between the home of the industrial revolution, and the home of the digital revolution, will be a boost for both regions, and for the Northern Powerhouse's ambitious tech and digital companies as they take advantage of new markets and trading opportunities across the world," added Hands.