28 March 2017
Northern tech leaders join airline's first direct flight to San Francisco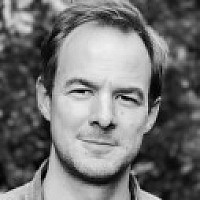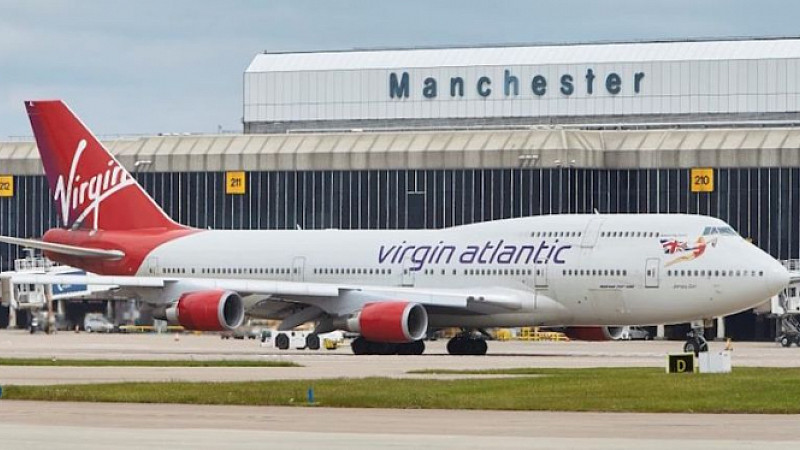 More than 30 tech leaders from the North today joined Virgin Atlantic's inaugural flight from Manchester to San Francisco.
It's the airline's first ever direct route to Northern California from a Northern airport.
Tech leaders on board the first flight - who are travelling as part of a trade mission to Silicon Valley - include ANS Group founder Scott Fletcher and Dr Adam Beaumont, founder of Leeds telecoms platform business aql.
There were also representatives from Sage, Co-op Digital, VISR-VR, Vibe Tickets, one iota and Wakelet. The mission is being coordinated by Manchester-based MC2.
Greeting the tech leaders were Minister for International Trade Greg Hands, Manchester Airports Group's CEO Charlie Cornish and Virgin Atlantic's chief commercial officer, Shai Weis.
Among those backing the new route included Rob Morrice, CEO of Stein IAS.
He said: "The new flight provides a direct gateway for the fluid movement of people between Manchester and San Francisco which will be essential as we continue to expand, reducing both flight times and cost.
"With rapidly growing relationships with multiple West Coast-based clients and prospects, the direct flight will also prove beneficial in bringing further business from the region to our Manchester hub."
James Blake, CEO at Hello Soda, added: "We decided to open a North American office after just a few years. It's a market that many tech companies will want to attack and this additional connectivity is great news for Manchester, and the wider Northern Powerhouse."