10 March 2017
Manchester firm develops real-time predictive analytics platform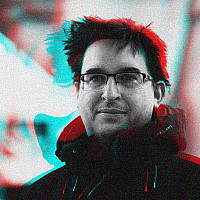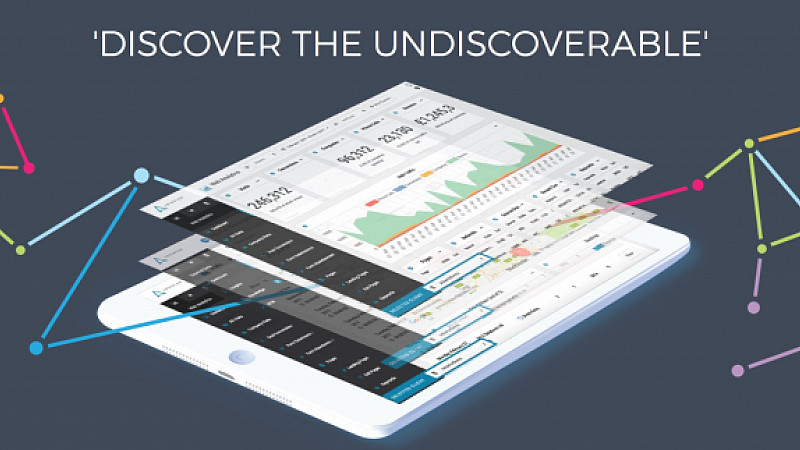 Manchester-based ITM Group UK, has unveiled a new customer data system, which it believes will transform the targeted marketing and growth potential of businesses.
Adsertor has been developed over the last 2 years and enables companies to centralise all their data in one place. This includes analytics and their CRM system, so they should be able to build a complete picture of their customers and ensure marketing is personalised and measurable.
"Adsertor will have a transformational impact on the way SMEs do business increasing customer engagement, acquisition and retention," explained ITM Group UK CEO Tim Roberts.
"Collecting, visualising and exploring customer data is essential to every single business. There is not a single sector that would not benefit from a much deeper understanding of their data and, as a result of the insights gained, being able to vastly improve customer experience. This, in turn, results in much higher sales conversion rates."
The platform has been trialled by hotels and an e-commerce retailer, Aguri. Aguri, which sells sat nav systems said that its conversion rate went from 0.25% to a "weekly average of 4% in less than 12 months."
"By harnessing all of a company's data in one place, on a single dashboard, businesses are able to interact quickly and dynamically with existing and prospective customers," continued Roberts, who was previously the founder of I-COM.
"Adsertor allows clients to reach their customers with content that is totally relevant to their busy lives and to engage with them on a range of digital platforms including email, mobile and social media."