30 March 2017
Leeds agency becomes first to launch dedicated AI team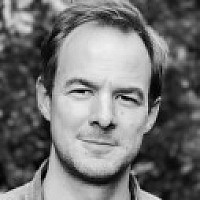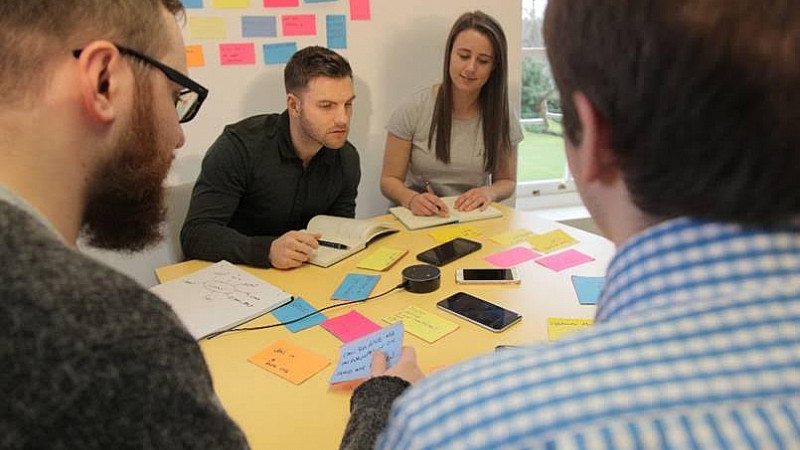 Leeds agency Home has launched a dedicated AI team in what it says is an industry first.
The agency's artificial intelligence optimisation team will comprise nine staff in total, with two further analysts being recruited.
Home says it follows the rise of AI assistants such as Amazon's Alexa & Echo and the Google Assistant and the accompanying growth of voice search.
The team will focus on developing strategies and optimising its clients' marketing to make the best use of voice search and AI assistant interactions, whilst updating traditional SEO techniques to cope with the impact machine learning has on search engine rankings.
Dan Svikis, director of agency operations, said: "We're continually looking at ways of innovating across the agency to help us deliver the very best for our clients. We believe artificial intelligence, especially in relation to SEO, is a significant opportunity for our client's brands to take advantage of.
"Many of our specialist teams have come together to really understand this opportunity and we're thrilled to be the first agency to launch a dedicated team for artificial intelligence optimisation."
Neill Horie will head up the new team.