23 March 2017
Jaywing officially launches in Australia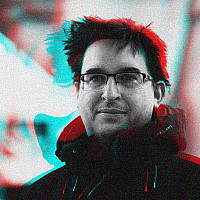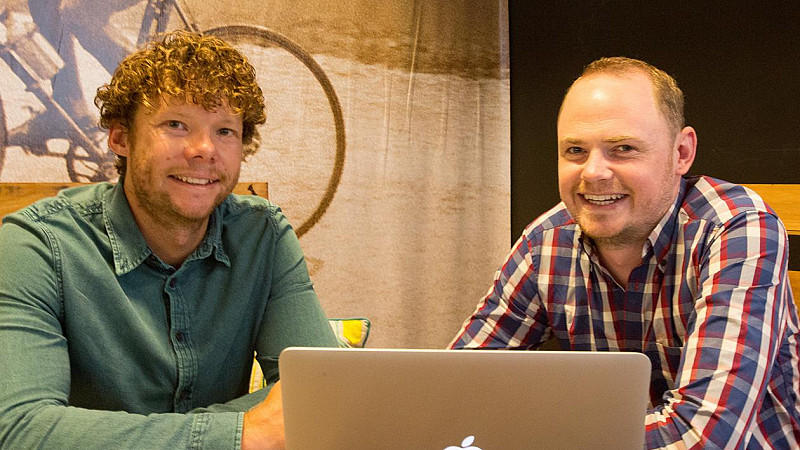 Jaywing has officially launched its Australian operation, having rebranded last year's acquisition, Digital Massive.
Jaywing Australia is based out of North Sydney and is headed up by former Digital Massive bosses Chris Pittham and Tom Geekie.
"We're delighted to be launching Jaywing in Australia. The opportunity to draw on some of the best data scientists in the business and access innovative digital marketing tools will allow us to continue growing our clients' businesses," said Chris Pittham, joint managing director, Jaywing.
Geekie added:
"One of the things that attracted us to Jaywing is that their collaborative approach means everyone, whatever their specialism or geography, is focused on delivering the best outcomes for clients. We look forward to expanding our offer in Australia."
Jaywing bought a 75% share in the company for AUS$2m and by 2020, it will be able to purchase the remaining 25%. It already had an operation in Australia, with Epiphany Digital, which it acquired in 2014.
"The performance of our core offer in Australia continues to be strong and the time is right for us to broaden it to more closely reflect the breadth of our UK services. It will allow us to expand our digital marketing and data offering and capitalise on opportunities to service clients in both countries through a single integrated approach," said Rob Shaw, CEO, Jaywing UK and Australia.
"In Chris and Tom we have two experienced leaders who have built a successful business and understand how to leverage Jaywing's creative and data science capabilities for our clients both in Australia and internationally."
The firm has offices in London, Leeds, Newbury, Swindon and a Sheffield headquarters.