21 March 2017
Dutch education technology specialist to launch first UK base at MediaCity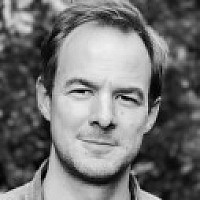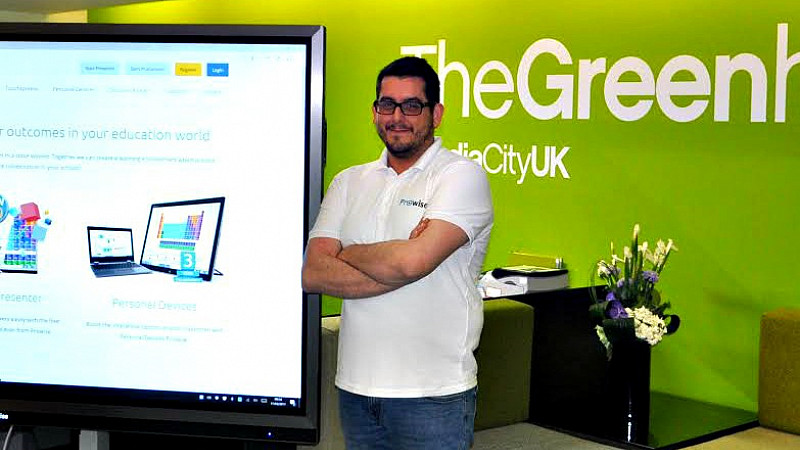 Dutch technology specialist Prowise is to launch a new division based at MediaCityUK, its first operation outside the Netherlands.
The company, which produces innovative education technology for schools, will occupy a 2,500 sq ft space in The Greenhouse and is aiming to recruit around 20 new employees.
Prowise's product range includes award-winning personal devices and software with over one million ready-made lessons.
The Prowise UK team will have nine education experts operating across the regions who will visit schools across the country.
Director Matt Daly said: "Establishing Prowise UK in Manchester is a massive step for the company but we have real confidence in the UK market. The product is already relatively well known here but — through this move — we are aiming to grow our market share."
"When choosing a location, MediaCityUK stood out for us because of its strong links with both the technology and education sectors. Whilst we are currently a small start-up company, we anticipate fast growth and need a flexible and creative space to accommodate this, so The Greenhouse is the perfect place for us to achieve this."
Lynn Haime, asset manager at MediaCityUK, said: "MediaCityUK is home to over 250 SMEs in the creative, tech and media industries, and Prowise arrives with ambitious plans for growth."