22 February 2017
Zut film tells inspiring story of Tom Dowling and All Together NOW!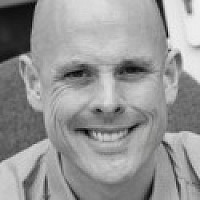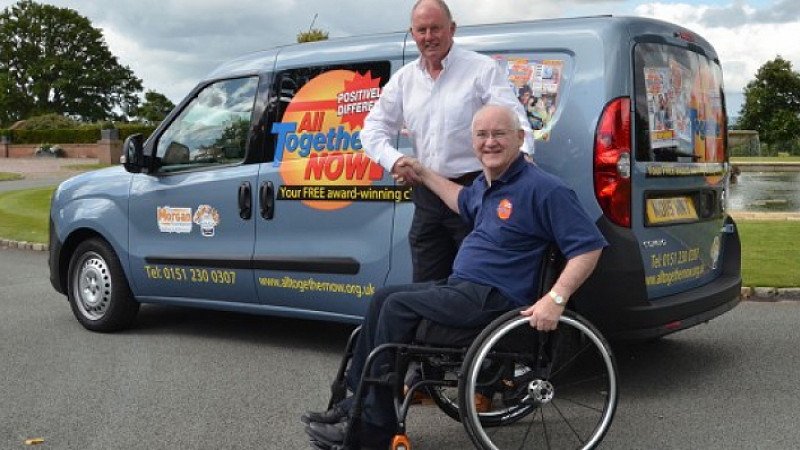 Liverpool video agency Zut Media has produced an online film telling the remarkable story of Tom Dowling and his newspaper All Together NOW!
Dowling was shot and instantly paralysed in Iran in 1974 at the age of just 20. He went on to forge a long career as a reporter with the Liverpool Echo, before setting up the free charity newspaper All Together NOW! in 2004.
The newspaper now has a print run of 110,000.
Mark Hancock, co-owner of Zut Media and an All Together NOW! trustee, said: "We've made lots of quality films for companies, but this one was very special for us. It's hugely inspirational and shows just what can be achieved against what might seem insurmountable odds.
"It's a remarkable story that needs to be told. Now our goal is to get as many people as we can to view it – and attract more organisations and philanthropists to help make the paper bigger and better for everyone."
More than 50 local businesses attended the launch of the video at Host Restaurant in Hope Street, Liverpool, organised by Ubiquity PR.
Pete Hooton, lead singer of The Farm, the Liverpool band that helped to launch the paper in 2005, said: "A superb video, and great to hear the paper is going from strength to strength."