02 February 2017
Scaling a startup is hard in the North - but support is increasingly there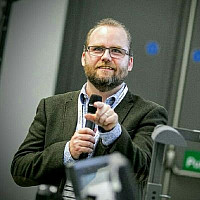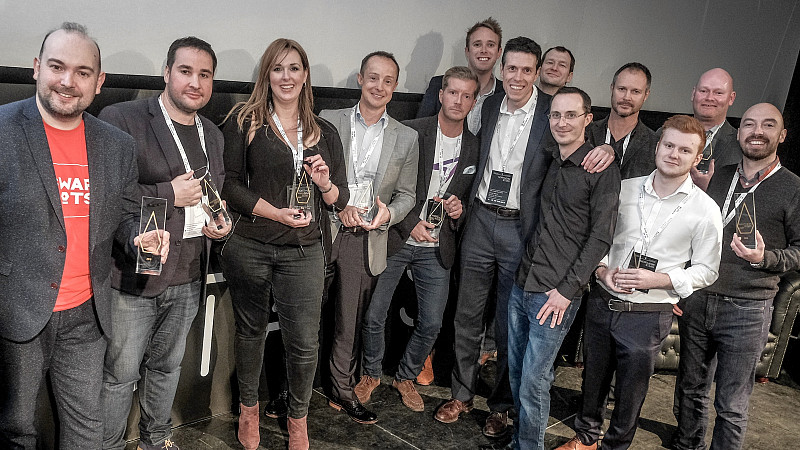 I had the pleasure of attending Mercia's Celebrating Tech event last week and, despite my determination to see through Dry January, was impressed with the positive attitude in the room towards investing in Northern businesses.
In this week's article on Prolific North, Dr Mark Payton claims that scaling a business in the North is tougher than starting, due to a lack of suitable funding.
Access to early-stage funding is always difficult whether you are in London, Leeds or LA. However, it is disproportionately hard in the North of England. Indeed, compère Rory Cellan-Jones observed at Mercia's event that investors seem averse to the train journey North.
While three quarters of the digital economy sits outside London, only 44% of investment happens here. Investment from the likes of Mercia and new entrants ADV certainly helps, and Tech North is seeking to secure a £30 million co-investment fund to encourage more local investors to back Northern tech and digital companies.
Tech firms: it's scaling up not starting up which is the challengeFunding isn't the only way we can support scale-up businesses. Raising the profile of these businesses can generate more awareness, and ultimately revenue… arguably the best type of finance. Tech North's Northern Stars programme is currently doing this for 10 of the most promising tech startups in the North. Networking and mentoring are also essential in the high-growth scale-up world, and two of those companies have also been accepted onto Tech City's national Upscale programme. But, more scale-up support is available across the North.
According to Jim Mawdsley of North East's Digital Union: 'When developing our latest business support programme for digital SMEScales we recognised that while there was great provision for start ups there lacked the support to ensure the great businesses of the sector could grow and scale.
"We have brought together a strong team of advisors, mentors and interim directors that will assist the businesses in planning and implementing growth strategies that are already proving to be extremely effective."
Meanwhile, Katie Peate from Greater Manchester's Business Growth Hub, highlights: "The Greater Connected programme has been designed to give SMEs the chance to take a more holistic view of what they do, where they are, and where they are going, and also stimulate constructive collaboration. Feedback from our first cohort suggests this approach has worked incredibly well, and we are extending the programme to other firms as a result."
But let's not be complacent about the start-up space - if we're to create more tech superstars, we need to be supporting right from the beginning. There is still work to be done to create more affordable office space across all the Northern clusters, and more fast-track programmes and accelerators to help them thrive.
So yes, scale-up funding is needed, but so it education, promotion... and don't forget the start-ups, or there will be no scale-ups.
Richard Gregory is the Director of Tech North