23 February 2017
F1 team catches Orange Bus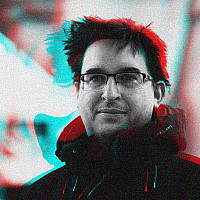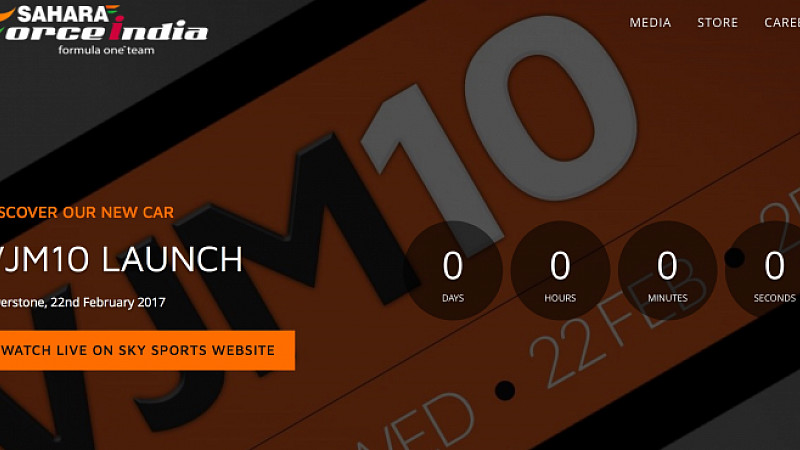 Newcastle's Orange Bus has been appointed by Formula 1 team, Sahara Force India.
The multi-year deal, will see the agency become its digital partner, with the first piece of work being its newly launched website.
"We're delighted to announce this partnership. Sahara Force India share many of Orange Bus's core values: they've achieved major success with a fraction of the budget of the supposed big players around them; they have demonstrated that if you're smart, anything is possible - something we've always believed in and aspired to at Orange Bus," stated Julian Leighton, CEO at Orange Bus.
The announcement comes on the day the team launched its new branding and car for the season.
"We're a global team with global ambitions and we are aware of the untapped potential of the digital realm when it comes to reaching out to our worldwide fans," added Vijay Mallya, team principal and managing director of Sahara Force India.
"Orange Bus impressed us with their vision and we are looking forward to working with them to develop an online presence suited to a Formula One team. These are going to be exciting times for our followers."