16 February 2017
Business, digital and public sector leaders join Manchester Tech Trust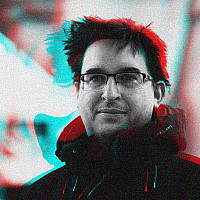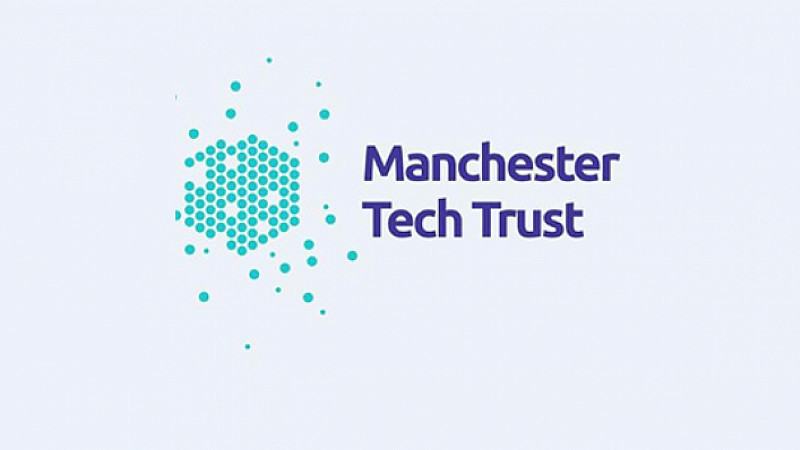 Some of the biggest names in Greater Manchester's investment and technology sectors have joined the Advisory Board of Manchester Tech Trust (MTT).
MTT is a not for profit organization that links up investors and early stage tech businesses and was set up a year ago by founder and chairman Neil McArthur, a co-founder of Talk Talk, the telecoms business.
Philip Hodari, chairman of Electric Systems and Stuart Marks, chairman of corporate accelerator expert, L Marks have joined the advisory board that includes Howard Simms, CEO of mobile software development company Apadmi Ventures, and Susan Woodward founder of The Sharp and Space Projects, and from the education sector, Luke Georghiou, vice-president for research and innovation at the University of Manchester, and former prime ministerial adviser Mike Emmerich of Metro Dynamics consultancy.
The trust has also attracted high level support and sponsorship from KPMG in the accountancy services sector and Addleshaw Goddard in legal services.
"The high calibre of senior leaders in the city joining the Manchester Tech Trust Advisory Board shows that the trust has the backing of experienced people with real clout who are pledging their commitment to build the capacity of the organisation, and support the growth of the tech sector," said Neil McArthur.
Sir Richard Leese, Leader of Manchester City Council added:
"This trust shows how in Manchester the private sector works closely in partnership with the public sector, and that our business leaders' commitment to give something back is part of a long and proud tradition in the city."
The experienced high-level entrepreneurs will offer advice, guidance and mentoring time for MTT. All the roles are unpaid.