17 January 2017
Manchester agency works with BBC on 500 Words competition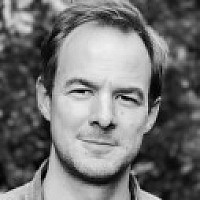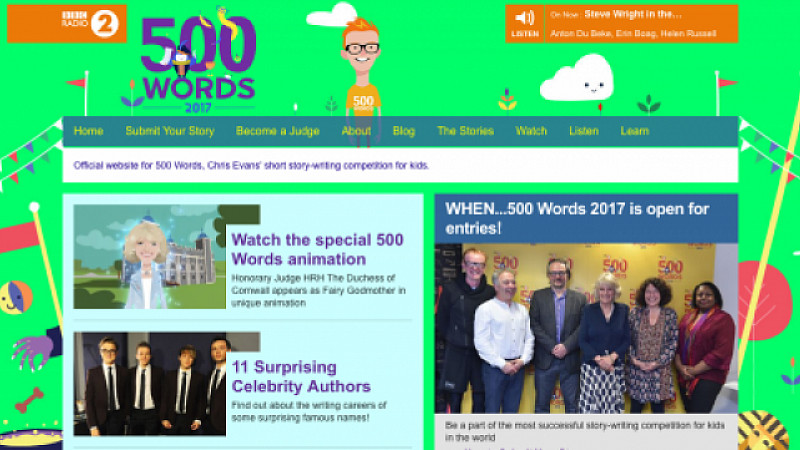 Digital design studio magneticNorth has worked with the BBC on its latest 500 Words writing competition, which launched yesterday.
Chris Evans started his BBC Radio 2 500 Words competition in 2010 with the aim of getting children excited about reading and writing. It is now one of the most successful story-writing competitions in the world, with nearly half a million children submitting stories over the years.
Manchester-based magneticNorth has helped the BBC in the development of their 500 Words website since 2014, and last year total submissions to the site topped 120,000.
This year, magneticNorth's design team collaborated with the BBC to create a whole new system to help make the process of submitting short stories easier and smoother not just for the writers, but for the internal BBC teams and competition judges too.
magneticNorth's new site for the 500 Words competition
Tom Hackett, head of client services at magneticNorth, said: "It's a great honour for us to be involved with one of the most successful story-writing competitions in the world. 500 Words is a fantastic platform for children to showcase their amazing and refreshing story-writing talent."
The competition ends in a live broadcast finale on Evans' breakfast show in June where acclaimed judges award the authors of their favorite stories. Last year judges included Malorie Blackman, Charlie Higson, Frank Cottrell-Boyce and Francesca Simon along with honorary judge, Her Royal Highness, The Duchess of Cornwall.
Founded in 2000, magneticNorth also works with the likes of BFI, Google and Pannone Corporate.