06 January 2017
Innovators Hub launches training programme for young people in Liverpool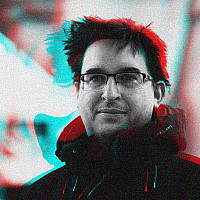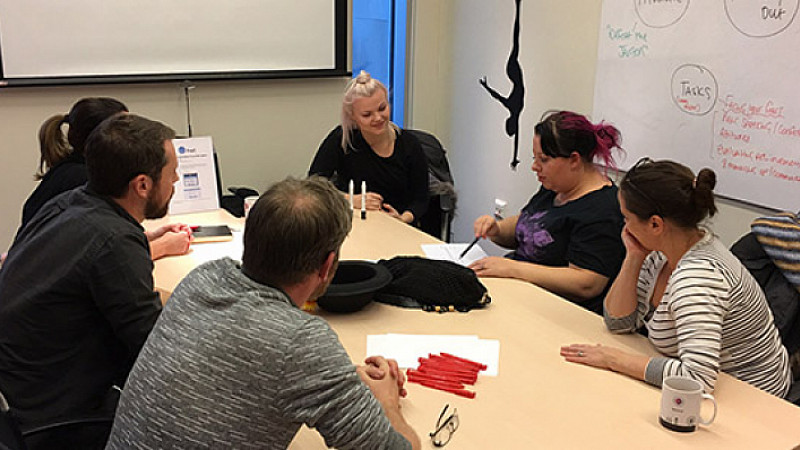 A new programme has been set up in Liverpool to help young people aged 18-30 who are seeking to get a career in the digital or creative industry.
Catalyst is a 10-week programme from Innovators Hub and gives young people the opportunity to experience the digital industry first hand. The free course, which takes place on one day a week, has been developed by more than 20 local agencies.
"Catalyst is a real life example of an industry coming together to address an ever growing issue of the skills gap collectively. We've received a massive amount of support from local companies who have offered their time and resources to help us shape what a successful programme will look, and feel like, for young people wanting to work in the digital and creative industry, and what skills employers look for when recruiting," explained Robyn Dooley, Innovators Hub founder.
Each of the programme's 3 themes of Connect, Collaborate and Create, has been structured to encourage students to go on a "personal, professional and collaborative journey".
Dooley added:
"We've made sure that building confidence and supporting the students with their personal development is at the core of everything we do. On completing Catalyst, we will work closely with our students in connecting them with employment opportunities in local businesses."
An open day is being held on January 24th 1-4.30pm at the Tempest, Tithebarn Street. Or you can find out more online.