27 January 2017
Goal becomes official sponsor of New Star Soccer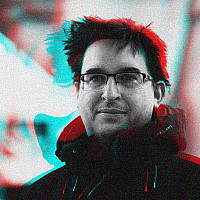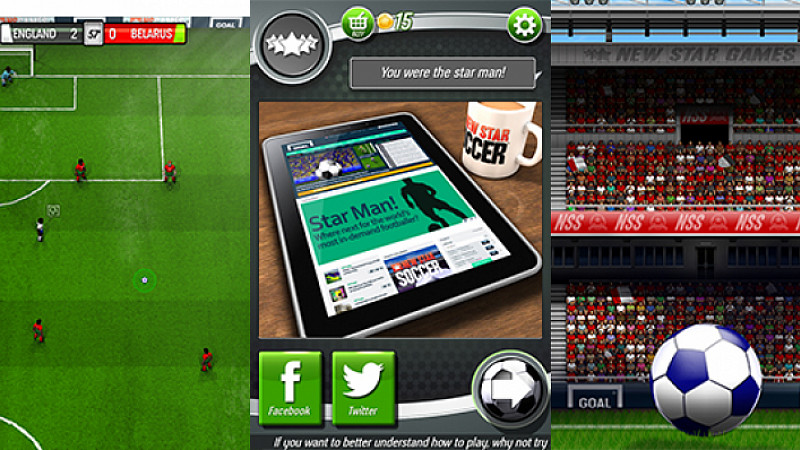 Goal, the world's biggest football website has become the new in-game sponsor of mobile football game, New Star Soccer.
Bafta-winning New Star Soccer has enjoyed phenomenal success since its release in 2012, with 25m downloads. Created by Wakefield's New Star Games, it has just undergone a revamp.
"We always want to work with brands that live and breathe football, so Goal, whose passion is evident to millions across the globe, fits the bill perfectly," explained Simon Reed, owner and creator of New Star Soccer.
This has led to sponsorship by fellow West Yorkshire company, Goal. The brand will appear as the in-game match sponsor; feature on advertising hoardings around the pitch; pre-match introduction screens; and as the official "news" source for players and teams.
"For Goal users, their mobile device is the main way they engage with football, whether that's through our website, mobile apps or social channels," added Sam Brown, head of audience for Goal.
"To extend that reach to a game as popular as New Star Soccer makes perfect sense and allows us to raise brand awareness with a young football fans, exposing Goal to millions of new and current users."