21 December 2016
Digital firms Vortex and Eralis to move from Harrogate to Leeds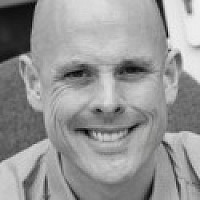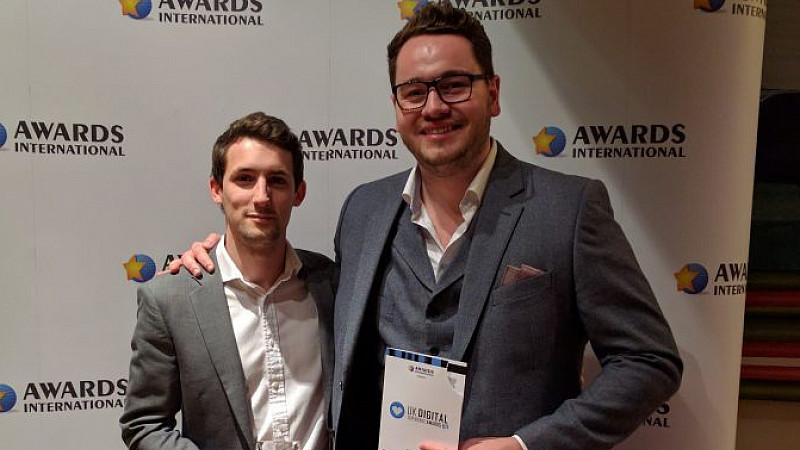 Magento specialist Vortex Commerce and partner SEO agency Eralis are relocating from Harrogate to Leeds early in 2017.
The office will be based in the LS1 building on The Headrow in Leeds.
Commercial Director James Hyett said: "This is an exciting time for our group of companies who recognise that Leeds is a city of opportunity. The investment, both private and public, is securing the city's reputation as a desirable corporate destination.
"Our move will hopefully open up new opportunities to us in the way of recruiting experienced business professionals. We're moving to the prestigious Headrow, widely recognised as one of Leeds' central locations. We will be occupying the fourth and fifth floor of the building LS1.
"The fourth floor will be an open plan office for Eralis and Vortex, and the fifth floor (top floor) is a fantastic loft space with a rooftop terrace boasting expansive city views. The management team feel that the investment in the top floor, which will be predominately used for industry meet-ups, and as a recreational area for the Vortex and Eralis teams, will be worthwhile investment creating an inclusive and cohesive positive working environment."
Pictured: Technical Director Bruce Mead (left) and Commercial Director James Hyett (right).