10 November 2016
No Brexit impact for AutoTrader as figures continue to rise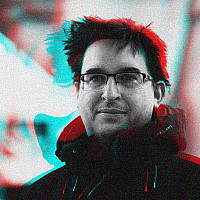 Manchester-based AutoTrader's half year results show underlying profits are up 23% to £102.3 million (H1 2016: £83.0 million) and revenue has increased to £138.2 million (H1 2015: £127.5m).
According to the figures released today, Cross-platform visits increased by 36% to 58.5 million (H1 2016: 43.0 million) with consumer audience four times larger than that of the nearest competitor.
Advert Views also rose by 4% to 250 million (H1 2016: 240 million) while the number of retailer forecourts advertising on the Auto Trader marketplace was down 1% at 13,374 (H1 2016: 13,503).
"We have felt no discernible change in the competitive environment and no noticeable impact from Brexit to date," stated chief executive Trevor Mather.
"We remain focused on creating a simpler and more efficient marketplace, as well as enhancing the experience we deliver to consumers. Trust and transparency are key purchase drivers in today's consumer buying journey.
"Despite the current wider economic uncertainty, the Board is confident of delivering its growth expectations for the second half of the year."
The company also saw the launch of new products for both consumers and retailers, which included consumer reviews of retailers, and video adverts.