15 November 2016
My take on... Why Digital Agencies Run Out of Cash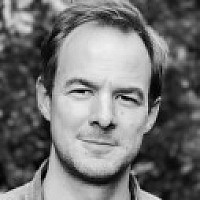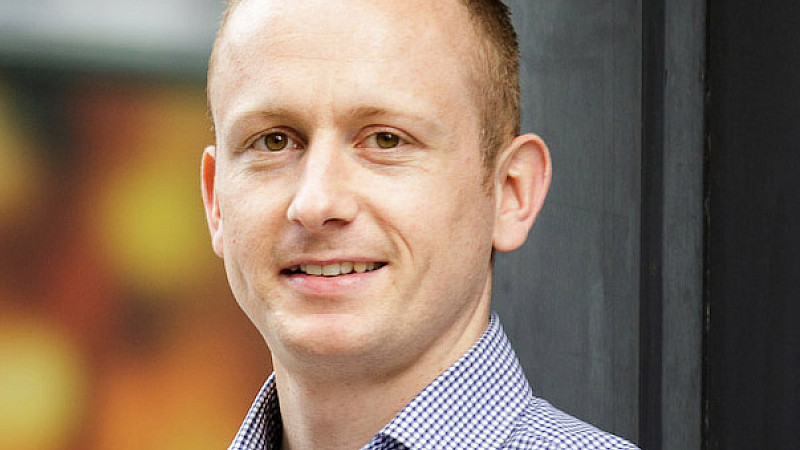 'My take on' is designed to be a platform for an honest perspective on a relevant issue or subject. To put forward a candidate to give their take on an issue, please email david@prolificnorth.co.uk.
This week Paul Barnes, managing director of My Accountancy Place, identifies several common issues that can cost digital agencies.
I'm well aware that this may ruffle a few feathers – after all, I don't own a digital agency myself. What I do know, though, is that I've worked with clients exclusively from digital industries for years now, and have come to identify five specific reasons for why their cash is running out.
Obviously, they won't all apply to every agency, but it's likely that at least one will feel familiar to you. And if it does, that's nothing to fret about – I've made sure to include a sample of the guidance I provide clients on a daily basis to help see you through.
In a customer/supplier industry, such as manufacturing, a business will ensure it gets paid before it has to pay its suppliers (sometimes to said suppliers' disadvantage). Digital agencies tend to leave too much of the invoicing until late in the project – or even worse, once it's all completed.
The problem here is that staff need paying each and every month; after all they account for approximately 50-60% of your costs and are technically your main supplier. Spacing out invoicing is a must – before any work is done and periodically throughout the project.
The invoicing issue can only get worse when agencies don't have proper credit controls in place. It's imperative that they stand up to bigger brands and don't let them dictate payment terms – and ensure invoice reminders and follow ups are carried out effectively.
Agencies can also overlook profit-boosting opportunities – such as recovering hosting fees and adding a mark-up; or only charging for actual social media ad spend, rather than for the time that goes into managing those adverts. Without mark-up, agencies are taking the risk without the reward.
There's also a common trend of agencies relying on project work. Overhead needs to be covered to survive and that often leads to taking projects on that conflict with company values. Spread the percentage of work across projects and retained clients to secure income and allow yourself to pick projects that resonate with your brand and generate profit.
Perhaps out of a sense of needing to 'justify' digital spend, many agencies will over-service clients, driving down productivity and lowering the value of their team's time. Be firm, charge where necessary, and remember how valuable the work that you are doing is going to be for your clients.
To give your take on a particular issue or subject, contact david@prolificnorth.co.uk