10 November 2016
Mobile first online store for Stoke City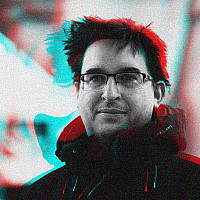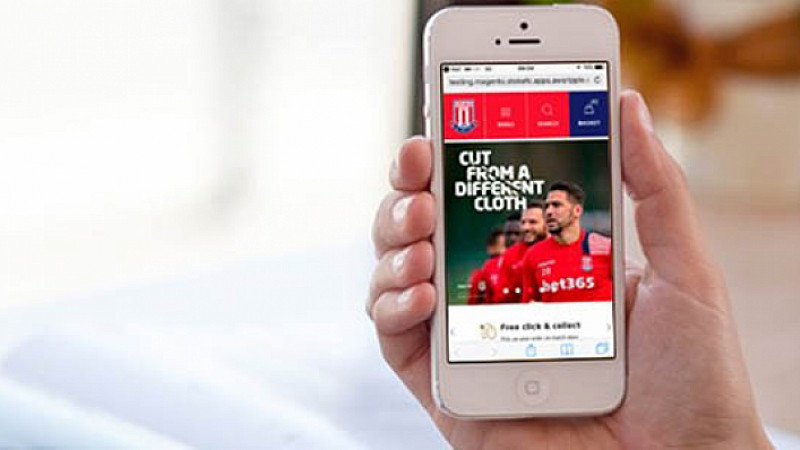 Rippleffect has created a mobile-first e-commerce site for Stoke City.
It reflects the fact that more than half of all traffic to the club's store has come through mobiles and tablets. That figure is increasing year-on-year.
North West digital agency, Rippleffect, was appointed as the club's digital partner earlier this year.
"Rippleffect are without doubt one of the most reputable digital agencies in sport, particularly in football where they have forged long-term working relationships with a number of leading clubs. We are delighted to be entering into a digital partnership with them as we look to create websites that offer first-class experiences for our fans," stated Stoke City's chief executive Tony Scholes at the time.
Designed following consultation with fans and built on the Magento 2 platform, the site enables user customisation, product searches and a drop down menu featuring every current club player.
The EPOS solution, which links it to checkouts at the club's store, was provided by Touchretail.