23 November 2016
Leeds' Numiko wins King's Fund and Science Museum Group contracts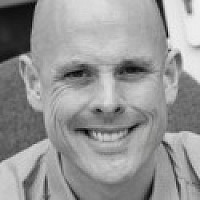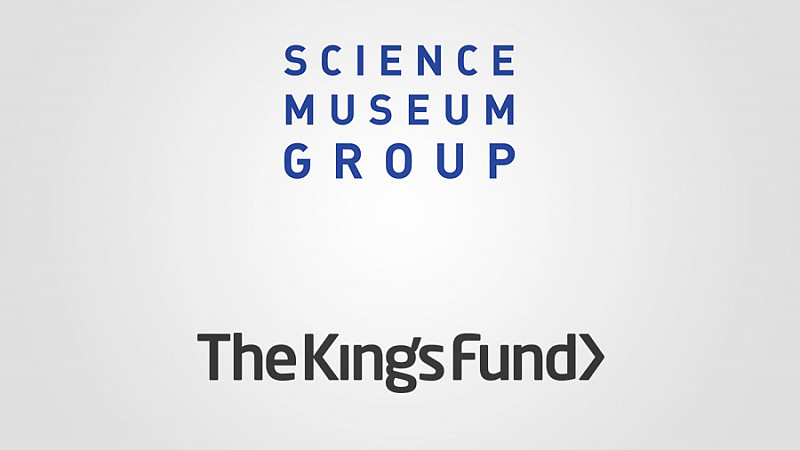 Leeds agency Numiko has won prestigious contracts with The King's Fund and Science Museum Group. 
The King's Fund is an independent charity working to improve health and care in England. Numiko came out on top after a competitive tender process to design and build its new website in Drupal 8.
"The project is already well underway, with research and interviews taking place across the spectrum of clinicians, commissioners and patient representatives among many others," Numiko said.
"This is a fascinating project which will see Numiko engaging with healthcare professionals at the very highest levels, as The King's Fund strive to ensure the best possible care is always available to all.
"In choosing to work with Numiko, King's Fund cited our varied portfolio, user-centred approach and the editorial flexibility offered by our Drupal solution as reasons that they're excited to be working with us."
The Science Museum Group consists of four museums - The Science Museum, London; the Museum of Science and Industry, Manchester; the National Railway Museum in York and Shildon; and the National Media Museum, Bradford.
Collectively they attract over 5.5 million visitors each year and the Science Museum in London is the most Googled museum in the world.
"Usually we find it hard to contain our excitement about what we're working on, however, this time we are going to play it a bit cooler," Numiko added.
"Work has begun in earnest but we are just not quite ready to tell you what we're up to. You'll just have to wait and see but we can tell you that we are loving it!"