02 November 2016
Fat Media buys Ronin Development Corporation out of administration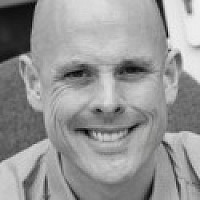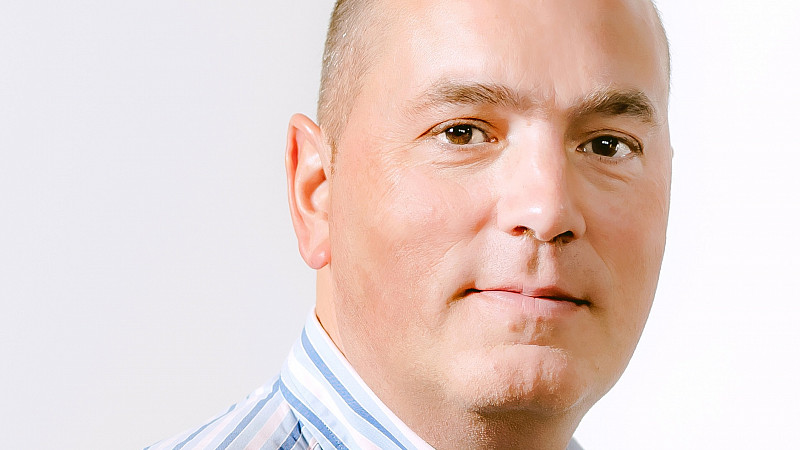 Lancaster-based Fat Media has bought market research business Ronin Development Corporation out of administration.
On selling the business as a going concern, joint administrator Ian Robert said: "We are delighted to complete a transaction that preserves virtually all the 200 or so experienced jobs involved in this business, which has over 30 years' heritage in the field.
"The move will see a seamless transition to the Fat Media Group, protecting long-established supplier and key customer relationships, and should enable a return to creditors as part of this process."
The acquisition further consolidates Fat Media Group's full service brand positioning.  It believes Ronin will help it to further enhance customer experience, including more in-depth customer mapping for clients.
Chief executive officer David Darnford (above) said: "We are delighted that Fat Media could take on this leading data collection and market research business and the work starts now with its highly skilled workforce to take it to a new level, building on the reputation and unique attributes which already give Fat Media its position in the market place.
"We had been looking for some time to expand our data analysis and insight offering, and we jumped at the opportunity to acquire such a well-respected global research and data collection business.  Ronin has an enviable client roster, undertaking work internationally on behalf of eight of the ten largest market research companies globally, and brands such as HSBC, Dun & Bradstreet, Cummins and Microsoft amongst others.
"Ronin have a highly experienced team of experts whom we are delighted to welcome into the Fat Media family of over 400 'Fatties', and we believe this addition will help us deliver even better solutions for our clients both in the UK and internationally."
Ronin Development Corporation works with clients both in the UK and internationally from its London base.