16 November 2016
Directors complete buyout of Nelson-based Graphic Arts UK Ltd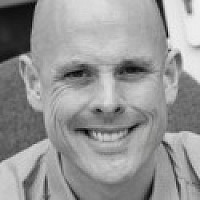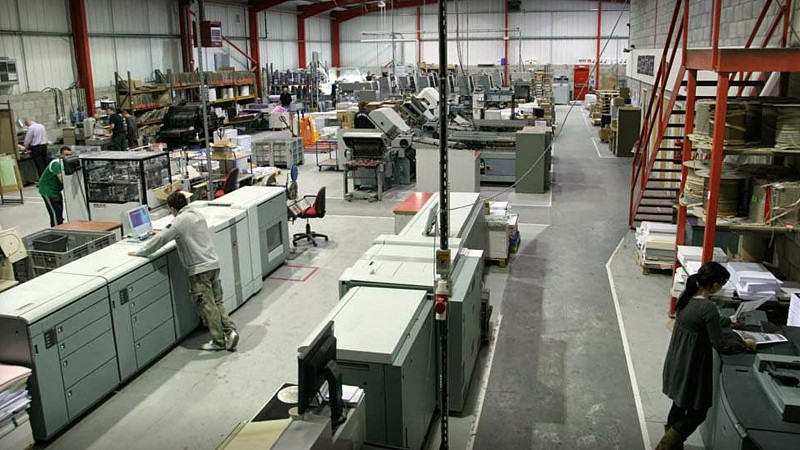 Three directors of Lancashire-based Graphic Arts UK Ltd - trading as Concept4 and Printoff - have completed a buyout of the company.
Alex Buck, Jane Cleaver and Jason Tomlinson, who have all been with the firm for at least 18 years, have bought it from outgoing owner Allan Buck, who is retiring. Buck owned 100% of Graphic Arts, which employs almost 50 staff at its 16,000 square foot trading base on Lomeshaye Estate in Nelson.
Printoff was formed in 1976 and provides comprehensive printing services to organisations throughout the UK, with versatility across litho presses, digital presses, web-to-print, personalisation and print finishing services, all on site.
Concept4 is a creative marketing and digital agency, boasting experience across education, healthcare and commercial. It provides creative solutions covering all aspects of marketing including branding, websites, apps  and video.
Their education specialism is long-standing, allowing it to become one of the leading providers of marketing services to schools and colleges. In the North West, Concept4 is a respected provider to NHS Trusts and a variety of commercial organisations.
"The people who have been running the business will continue to do so," Tomlinson told Prolific North. "We are considering changes, but nothing too dramatic."
Printoff had net assets of £713,000 as of 31 May 2015, with shareholder funds of £669,000. Its turnover is about £1.4million per year, according to Tomlinson, with turnover of about £1.5million for Concept4.
MD Cleaver added: "This business already has many strengths. Supported by the fantastic team we have here and our strong and loyal client base, Alex, Jason and I have some exciting ideas for developing the two trading businesses further and we look forward to rolling these out over the coming months.
"With a strong understanding of their needs, we will continue to partner with like-minded, progressive clients."