19 October 2016
Press Association to trial use of 'robot reporters' for news and sport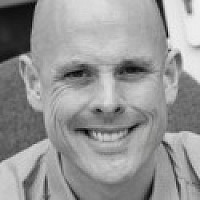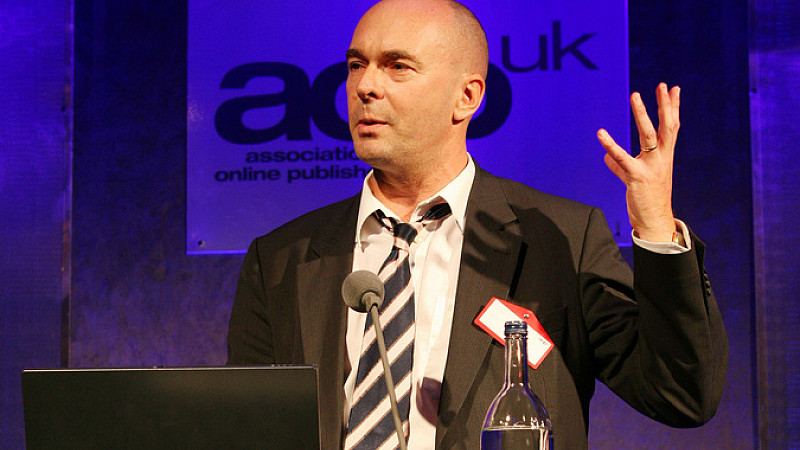 The Press Association is to experiment at using robot reporters to report some sport and news stories in the next few months.
Editor-in-chief Pete Clifton told the Society of Editors conference in Carlisle that computers could be producing articles such as match reports and election results within months.
In a presentation outlining how technology is transforming the way PA works, he said: "This won't be replacing any of our fantastic journalists.
"It will be more a case of offering an extra level when it comes to short market reports, election results and football reporting."
Asked whether robot reporters could be vulnerable to "pranksters", he replied: "We will be taking very small steps in this area."
He said the organisation had embarked on a fact-finding mission to Denmark, where news agency Ritzau has developed bespoke automated reporting technology to produce hundreds of market reports a month.
"They are more accurate than when somebody was trying to write too many stories on their own," Clifton said. "Will it take over from proper journalists? Of course it won't. We won't have a robot going to a big fire or covering a crown court case."
Clifton said PA has rolled out social media training for all its journalists and invested in equipment such as 360-degree cameras and a drone.
A 360-degree camera was used to film the Jungle refugee camp in Calais, while a drone was used at the set of BBC drama Poldark, generating two million views.
US-based Associated Press has been using computers to generate stories such as match reports and financial result write-ups since the beginning of 2015.  It has been able to create basic financial stories within seconds of firms releasing quarterly results and recently began producing automated reports from baseball matches.