06 October 2016
Now GP becomes first healthcare app to be backed by Care Quality Commission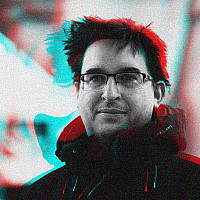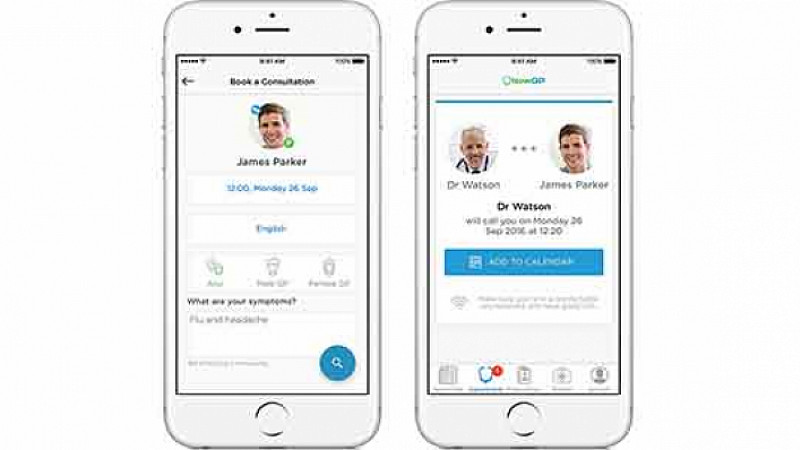 The Care Quality Commission (CQC) has approved MediaCityUK-based app Now GP.
The company, which was founded by former Media Agency Group boss, Lee Dentith, is the first and only health app to be declared as "safe" by the CQC.
"Becoming the first mobile health service to meet CQC regulations demonstrates the positive steps Now Healthcare Group is making as a healthcare provider, and it's an honour to be selected to set the high standards which the rest of the industry must now follow," explained Dentith.
"This CQC Quality Report, coupled with our involvement with the DigitalHealth.London Accelerator, reaffirms my belief that our service will be fully implemented cross the whole of the NHS in the coming years. We are aiming to be able to provide 100 million consultations in the next 3-5 years and also want to capitalise on technologies such as machine learning and artificial intelligence to help patients take better control of their healthcare and reduce pressures on the NHS."
As a result, the app can be white-labelled by Clinical Care Commissioning Groups and NHS surgeries to provide patients with the service.
The company rebranded from Dr Now earlier this year.