24 October 2016
Manchester cybersecurity firm Secarma doubling size of London office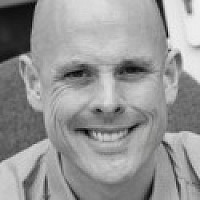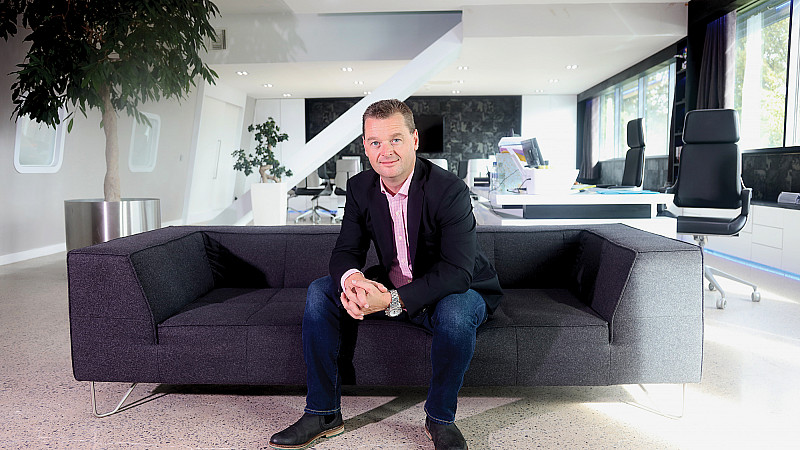 Cybersecurity firm Secarma has revealed plans to double the size of its London base following a string of new client wins twinned with significant expansion within existing accounts.
The firm, headquartered in Manchester, acquired application security specialists Pentest in May for an undisclosed fee.
The move added 50 ethical hackers and CHECK and CREST accreditation to the security firm, which previously supplied services exclusively to UKFast's customer base.
Secarma and UKFast CEO Lawrence Jones said: "The momentum the acquisition of Pentest gives us significant increases in expertise and resources.
"Cybersecurity is in the news daily and the risks are growing at an alarming rate.
"The acquisition adds some amazing clients to our books. We have a very diverse customer base including a few of the largest Silicon Valley operations, along with some more traditional British establishments.
"It also gives us a highly accredited team which is well respected in the industry. The quality of the team was ultimately the reason we chose invest in Pentest rather than some of the other firms on the market.
"We've had some good client wins and some significant expansion within our existing client base since the acquisition and there are clearly opportunities to grow further. The British business community is beginning to understand the risks online and as a consequence the security market is going to grow for the foreseeable future."
The doubling of the London office is set to see the firm develop its southern client base and talent pool within the capital.
Pentest's Manchester team is set to move into its purpose built cyber-security research lab and defensive security operations centre at UKFast Campus later this year.