25 October 2016
Leeds Dock welcomes four new tenants to its digital community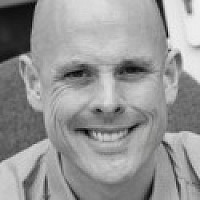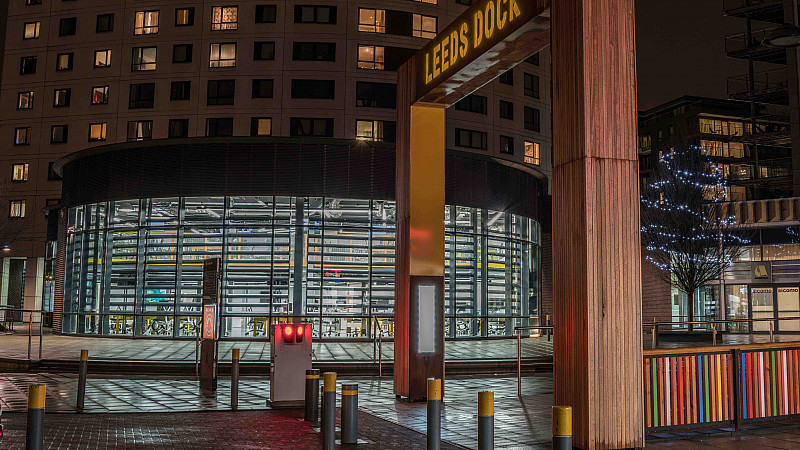 Leeds Dock, the South Bank waterside digital and creative community, has celebrated the arrival of four new tenants and released 15,000 square feet of additional workspace.
The community has expanded with the arrival of three communications firms - Hatch Communications, ilk and technology specialists iseePR. They will be joined by First 10 digital agency in November.
Tim Gee, director of Leeds Dock, said: "It's great to welcome Hatch Communications, ilk and iseePR into this community and we look forward to First 10 joining us next month as we continue to create a unique place for enterprise in Leeds."
Sky are the biggest tenants at the site, with 60,000 square feet of workspace and 650 members of staff. Leeds Dock is also home to carefully-chosen independent leisure and entertainment outlets including Dock 29 café and bar, Laynes Espresso, Primal Gym and Yoga Hero.
Gee continued: "Our vision for Leeds Dock since we acquired it in 2012 has been to create a true enterprise community for the digital and creative industries as we knew they would particularly appreciate the waterside location.
"In order to support the growth of this community and create a holistic environment for everyone who is based here we have invested in creating and attracting events as well as attracting the right leisure and retail providers for everyone to benefit."
An additional 15,000 sqft of workspace has also now been released to allow the continued growth of the site.