12 September 2016
Ve Interactive to open Manchester base as More Media Sales expands portfolio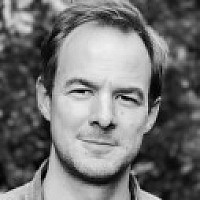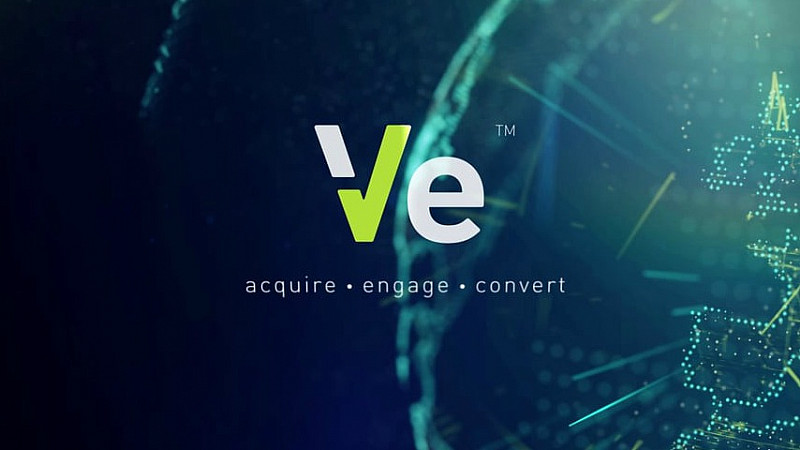 Ve Interactive, the data-driven technology company, is to open a base in Manchester after agreeing a partnership with More Media Sales.
The London company is already live with regional agencies including MEC Manchester, Summit, Latitude and Twenty Six, but it's hoping to capitalise on the IAB's prediction that digital ad spend in the regions will grow by 11.75% this year (it currently represents 15-20% of the £20bn-value market).
Ve Interactive employs 850 people in 36 offices
Its Manchester opening will be facilitated by More Media Sales, led by former News International head of sales Andy Garner, who will lead the project as Ve's sales director.
Ve Interactive has over 10,000 clients including The Sunday Times, Liverpool Football club and the British Museum.
The move follows Ve's recent acquisition of German video advertising company Optomaton and the opening of a Dublin office earlier this year.
Garner said: "Ve Interactive's 'Acquire, Engage and Convert' products are second to none. What stood out so much for me was the passion of the teams and their absolute faith in a superb solution. It's an exciting time for Ve as it continues to grow - I can't wait to get started."
Ed French, UK commercial director at Ve, added: "At Ve, we recognise the importance of investing in local sales and account management teams in order to provide the highest service level possible for our clients. We look forward to further strengthening our relationships and building strategic partnerships with regional agencies."
The news will see More Media Sales expand its team, with Simon Clarkson joining from Time Inc. next month as account manager for AdMaxim - the mobile and tablet advertising specialist it also represents in Manchester - and Laura Sanderson promoted to account director.