07 September 2016
Stoke City appoints Liverpool's Rippleffect on long-term deal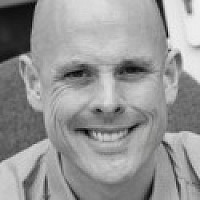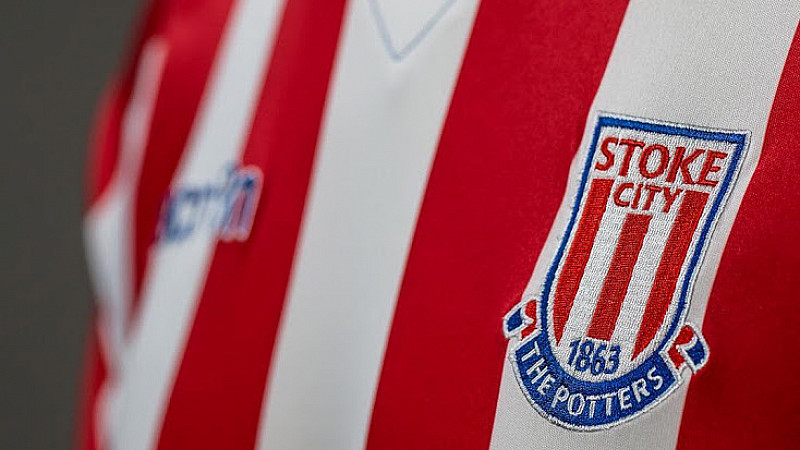 Liverpool's Rippleffect has been appointed on a long-term contract to transform Stoke City's website and online retail store.
The Premier League club is looking to enhance its reputation in the UK and abroad by launching two modern, fully-responsive and commercially-effective websites.
Rippleffect will unveil the club's ecommerce platform later this year before developing a brand new fan-focused club website in time for the start of the 2017/18 season.
The new club website will benefit from improved third-party integration, a video solution and full content acquisition services as well as regular features including official news, player and manager interviews, statistics and an interactive match centre.
In addition, Rippleffect will partner with Touch Retail to provide a new POS solution that will be implemented within the club store.
Stoke City chief executive Tony Scholes said: "Rippleffect are without doubt one of the most reputable digital agencies in sport, particularly in football where they have forged long-term working relationships with a number of leading clubs.
"We are delighted to be entering into a digital partnership with them as we look to create websites that offer first-class experiences for our fans."
Kirstie Buchanan, sales and marketing director of Rippleffect, added: "Stoke City is a proper football club with a huge heritage.
"The Potters are a great addition to our football family and we look forward to working closely with the club and its fans to create two digital platforms that match their exciting aspirations on the pitch."
Rippleffect's sport clients include Liverpool, Swansea City, UK Sport and the Professional Darts Corporation.