22 September 2016
Manchester Evening News engages fans to build ultimate Man United app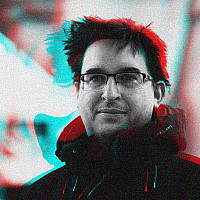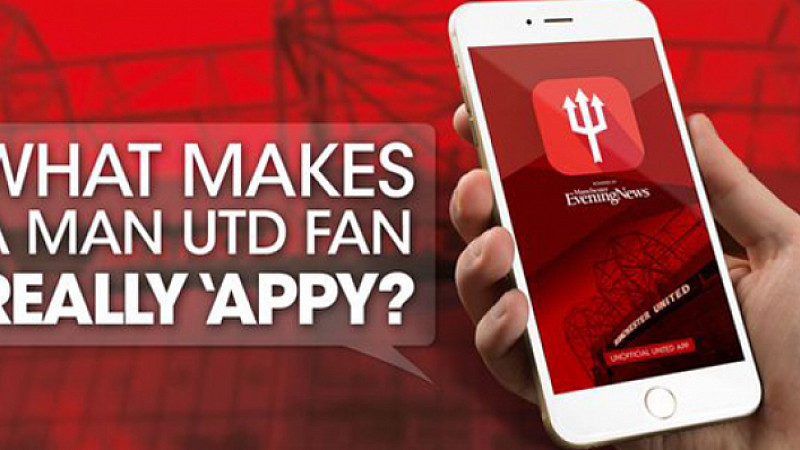 The Manchester Evening News has put a call out to Manchester United fans, to help it design the "perfect fan app."
It's giving readers a fortnight to put forward suggestions for content and ideas to put into it.
"We've built a huge audience of loyal, local Manchester United fans by putting them at the heart of what we do," explained Rob Irvine, MEN editor-in-chief.
"Our process for creating this standalone fan app follows the same spirit of engagement. We want fans to tell us what content they want, when they want it and how they want it."
A marketing campaign kicked off yesterday, with print and digital executions on mobile, desktop and direct messages to fans.
Trinity's in-house digital product team will be producing the app.
"Manchester United matters to millions of supporters around the world and what those millions of supporters feel about Manchester United matters to us," added Alice McKeegan, the MEN's head of football.
"We are really keen to hear the views of fans so we can give them the type of content they want and ensure that the app enhances their supporting experience."
Should the model be successful, Trinity said it could be replicated across its other titles in the future.