02 September 2016
Fashion retailer appoints PRWD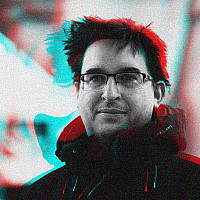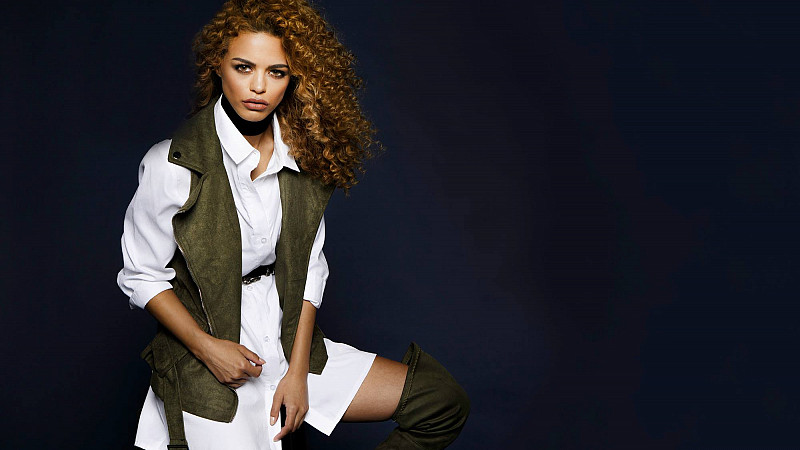 Liverpool fashion retailer, Misspap, has appointed PRWD to lead its customer experience strategy.
The digital agency will build up the retailer's analytics suite and then undertake user research, data and experience before redesigning its website.
"Our focus for the past year has been investing in our operations to build a scalable and sustainable infrastructure which can cope with the demands of a rapidly growing fast fashion retailer," said Chris Finnegan, head of customer experience and business change at Misspap.
"Now that we operational infrastructure, our attention has now turned to site conversion, and our partnership with PRWD to optimise our site through a CRO programme is just the beginning of a very bright future!'
Chris McCormick, PRWD's head of optimisation added:
"This is a great opportunity for both brands. Misspap have got lofty ambitions within the retail market, and it is great that they have recognised the need to invest in optimisation with PRWD as they look to steal a march on their competition. I know Chris well from my time at Shop Direct, and he understands the importance of using testing and insight in order to drive customer led ecommerce improvements."