21 September 2016
Ex-MEN editor McGeoghan to take charge of BQ magazine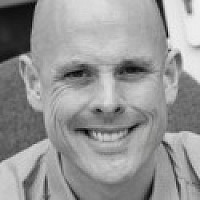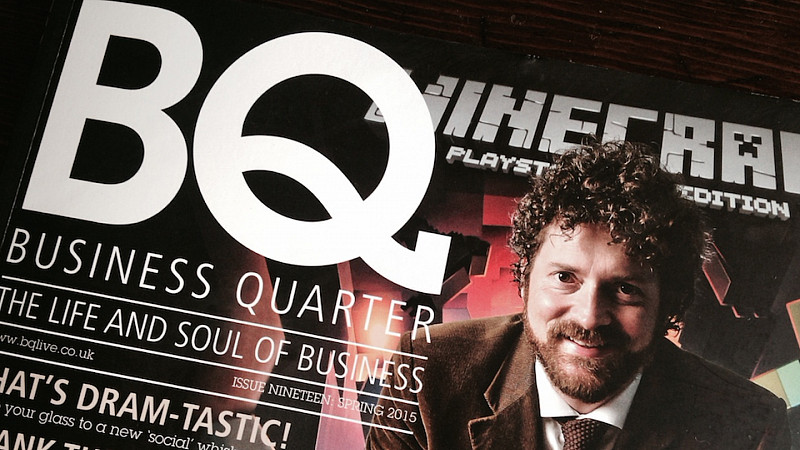 Former Manchester Evening News editor Maria McGeoghan is to lead the new North West edition of BQ magazine.
McGeoghan left the Manchester Evening News in a restructure in 2012 and focused on media consultancy and PR work.
Maria McGeoghan
Now she is to make a return to regional journalism as editor of the North West edition of BQ, which will be launched in mid-November.
Paul Robertson, another former Trinity Mirror editor, became editor of BQ North East in July, five years after leaving Newcastle daily The Chronicle.
Multi-platform BQ – which stands for business quarter – began life in the North East in 2008 and now has editions covering Scotland, the West Midlands, Yorkshire and London.
The North West edition will cover Manchester, Liverpool, Lancashire and Cheshire.
McGeoghan said: "The North West is thriving and every day I hear great stories about people and businesses who are determined to make their mark.
"I'm looking forward to telling those stories and uncovering some of the great entrepreneurship that is part of this region's DNA. It's exciting to be part of this new venture."
Bryan Hoare, managing director of BQ, added: "Maria joins a highly respected and experienced team of editors across the UK and I'm delighted she is on board at such an exciting time for BQ.
"As we continue to grow as a national brand recognised for celebrating and inspiring entrepreneurship, her wealth of experience and profile across the North West will be invaluable."