22 September 2016
Corporation Pop demonstrates immersive Future experience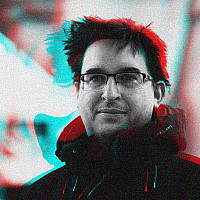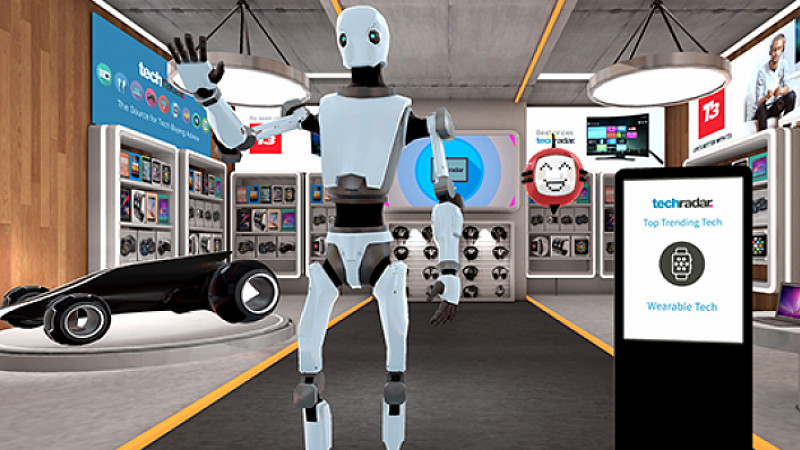 Corporation Pop has revealed its first piece of work for the publisher, Future PLC.
The Manchester agency was appointed this summer to create virtual reality experiences for the brand and demonstrate that it was an "innovative media organisation."
"Step into the future" uses Samsung Galaxy S7 Edge phones and the latest Gear VR headsets to transport users to the "Future."
"We've delivered the Future brand in a 3D virtual reality experience. Use of mobile VR was crucial to our solution as it enables the sales team to take the project to their clients. We used the Gear VR platform so there's no need for desktops or clunky devices to enjoy the experience. The biggest challenge was creating a solution that was rich in content, visual and audio effects whilst still being performant on a mobile device," explained Dom Raban, managing director at Corporation Pop.
"We think this project breaks new ground by providing an immersive experience with which to tell an engaging brand story. As VR technology matures we expect to see brands exploring this medium more and more."
Users move through the VR world to view tech, gaming, film, music, photography and design. These include being on stage at a rock concert and encounters with characters from games.
It will be showcased at pop-up booths across UK industry events.
"By being one of the pioneers to use VR as a marketing tool, we are also demonstrating our ability to creatively tell our clients' stories. Our unique proposition spans content marketing programs, ecommerce solutions and live event experiences that work together to deepen audience engagement and deliver measurable results," added Nada Khalil, interim commercial marketing director at Future.