08 September 2016
Angry Birds studio updates branding with e3creative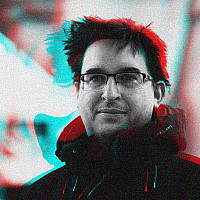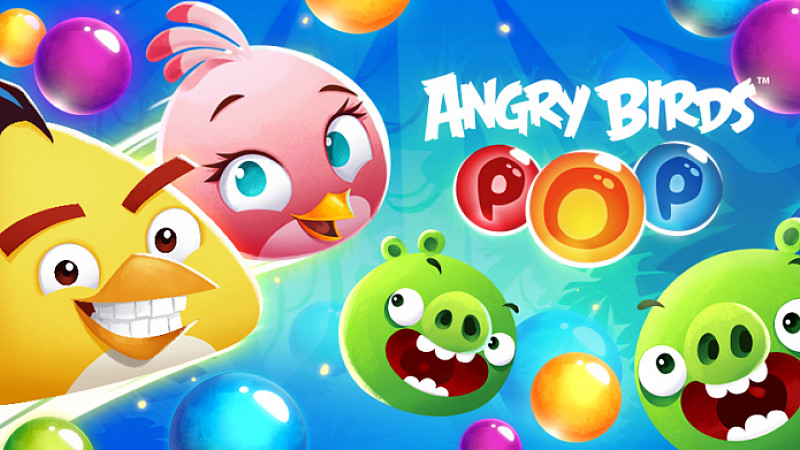 Outplay Entertainment has appointed Manchester's e3creative to update its branding.
The studio is one of Europe's largest, independent games developers, having made its name through collaborating on the global hit, Angry Birds.
"When Outplay Entertainment got in touch with us to design and develop their new digital strategy, including a revamped brand identity and cutting-edge new website, we were delighted," stated Jake Welsh, managing director at e3creative.
The new site is intended to boost the studio's profile and will be available in 10 languages to showcase its games portfolio.
"Encouraging user interaction, through engaging elements, is the main concept being carried throughout all sections. For instance, great colour and large imagery are being incorporated with stunning UI and videos to entice visitors to click through, and explore the various areas," explained Simon Fairhurst, e3creative's head of design and UX.
"Specifically, I'm working on an interactive case study area that'll bring the artwork to life and convey the process of creating each game. It'll host pencil sketches, original character designs, as well as plans and snippets from the original games."