09 August 2016
Watch: Manchester United announce world record Pogba signing with Mob Sport film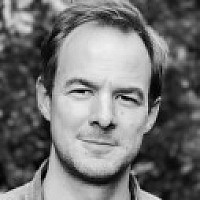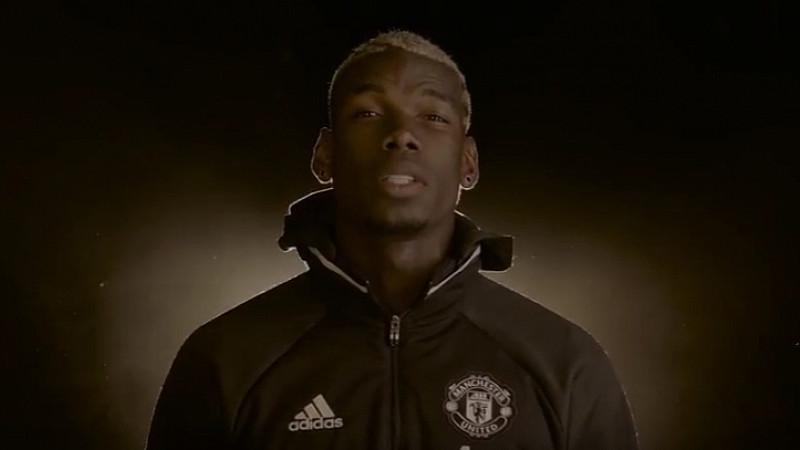 It was the transfer saga that seemed to be never-ending, but Manchester United made sure their eventual £89m signing of Paul Pogba was announced in style last night.
The Old Trafford club commissioned Manchester production company Mob Sport to produce 10-second and 25-second films to announce the world record capture in dramatic style.
The film was directed by The Mob's Jason Fisher-Jones and lit by DOP Ed Lindsley.
The top-secret filming took place within a matter of hours of Pogba's arrival at the Aon Training Complex yesterday before going live late last night across the club's social media channels.
All editing, post production and mixing took place on location in the same day.
The producer was John Brocklehurst and production nanager Marcia Collins, with editing handled by Bled Bujupi and audio looked after by Bark & Bite.