15 August 2016
Transport app developer Mapway hires three new staff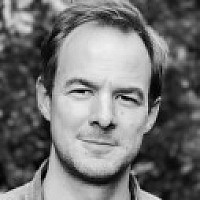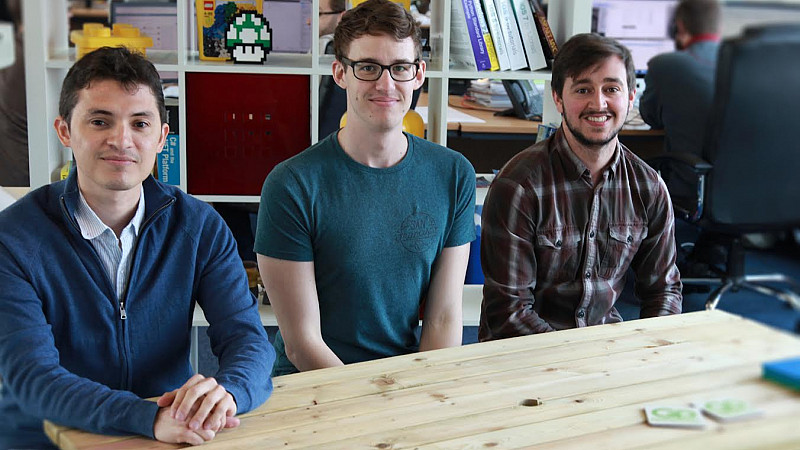 Manchester-based Mapway has announced the appointment of three app developers.
Jonathan Benavides joins the business from Openshadow and has a strong technology background in iOS research and development and programming algorithms. He will focus primarily on apps for iPhone, iPad and Apple Watch.
Sam Hinchcliffe, who has recently graduated from the University of York with a first class degree in Mathematics, joins Mapway's graduate programme as a junior android developer.
Ben Brewis also joins Mapway as a graduate from the University of Central Lancashire. Brewis has created his own app, Race 2016, which is available in the App Store, and joins as a junior iOS developer.
Benavides said: "It's an exciting time to join Mapway as there are a number of new iOS apps in the development pipeline over the next 12 months for cities with large public transport systems such as Taipei and Sao Paulo.
"I'm particularly looking forward to supporting the business in their preparation for the release of iOS 10 next month and the new iPhone 7."
Mapway CEO David James said: "As a growing business we're delighted to have appointed Jonathan, Sam and Ben. They have joined the mxData group at an exciting time, as plans to expand Mapway's portfolio of transport apps will mean a number of big projects for the team over the next 12 months."
Mapway, which reached 30 million lifetime downloads in May this year, have a portfolio of 26 transport apps such as London's Tube Map, Paris Metro and New York Subway.