18 August 2016
Grain rebrands as Six & Flow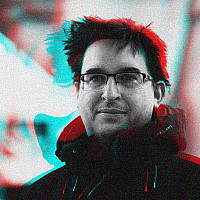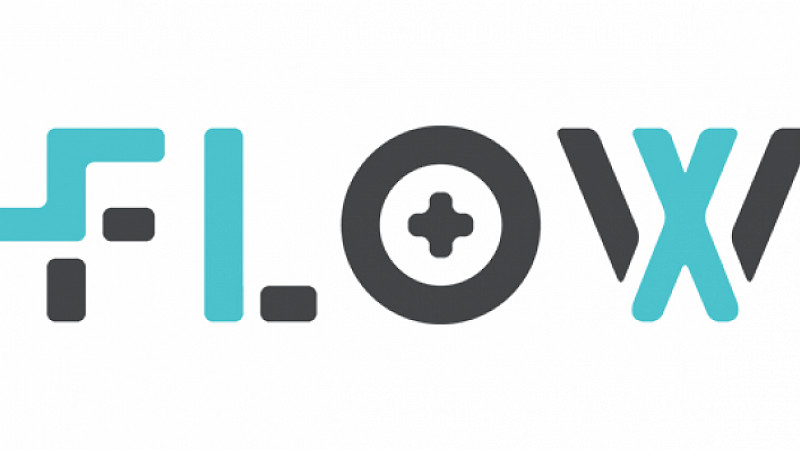 Manchester marketing agency, Grain is rebranding as Six & Flow, to signify a "shift in focus" at the firm.
It was established a year ago by Rich Wood, who previously headed up The Media Octopus.
"This has been a whirlwind year," he explained. "Having gotten to the point where we can take stock, the name Grain just didn't seem to fit anymore."
"Much of the work we've done over the past twelve months has seen us not only seed growth with clients, but help them accelerate what they've already achieved internally."
"We did a lot of work looking at who we are, what we want to do and where we can offer the most value to clients. We feel this rebranding will help us to better align with these values."
Earlier this month, the company recruited two new senior staff - Chris Knowles as head of design and development; and Holly Wood as commercial director.