05 August 2016
Fishtank Creative completes Hull FC site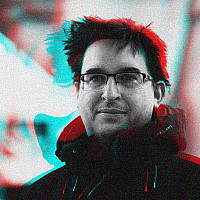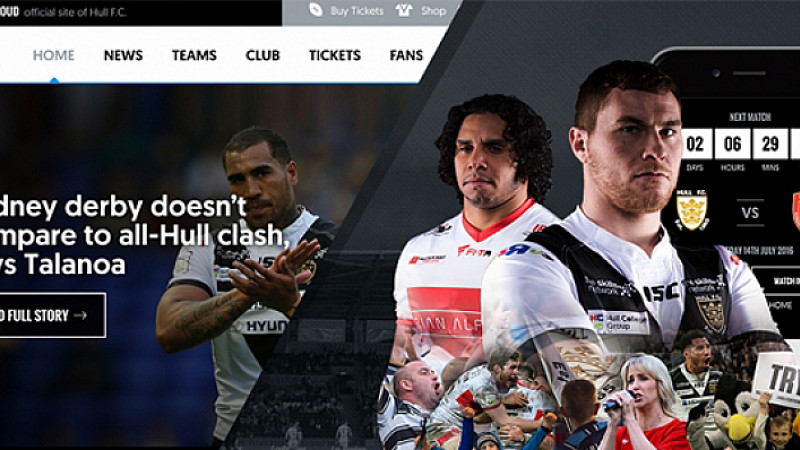 Fishtank Creative in Yorkshire is behind the new website for Super League side, Hull FC.
Developed using Perch Runway, it was updated to give a "cleaner, neater and more enjoyable" experience for fans. Social media was placed at its heart, with easy access to the latest news.
The site is automatically updated with the latest data and league tables from the RFL.
"We now have over 130,000 people using our social media channels and will set a new record for subscribers and video views on Hull FC Live this year, so we hope our new website will continue that trend and push us beyond our current 5.5 million annual visits for the first time," said Hull FC marketing director, James Clark.
"It has been great to work with Fishtank developing the new website and we now look forward to hearing supporter feedback to help improve the website further"