10 August 2016
Delete wins Southampton FC account after four-way pitch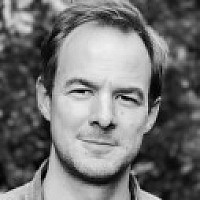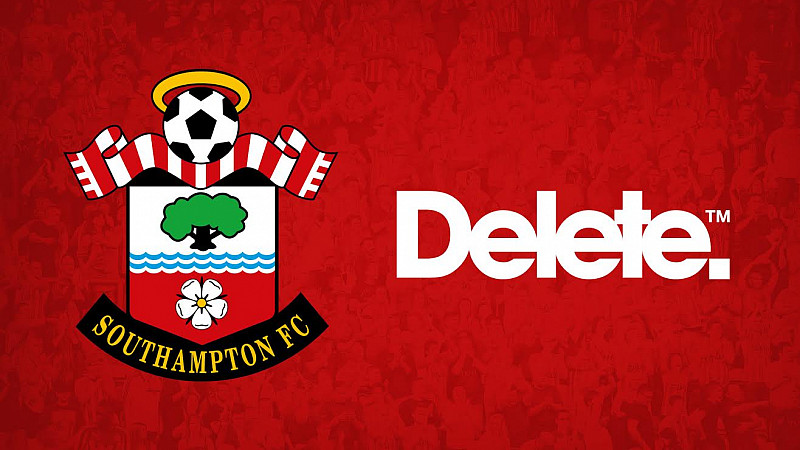 Southampton Football Club has appointed Leeds agency Delete as its digital partner after a competitive four-way pitch.
The Premier League club will work with Delete to develop a digital transformation strategy focused on increasing fan engagement within the UK and internationally.
As part of the agreement Delete will create a range of new digital consumer touchpoints, across multiple channels, focused on driving a better experience for the club's fans and awareness of its brand at an international level.
Delete will create a range of new digital consumer touchpoints for the Saints
Southampton FC's partnership with Delete comes as part of a busy summer for the club, which has seen the club form new brand partnerships including a seven-year kit deal with Under Armour and the appointment of Virgin Media as its new main club sponsor.
Tom Dougherty, user experience director at Delete, said: "Southampton FC has big ambitions to build on their recent success with the growth of their brand internationally.
"Our focus will be to bring fresh innovation to the club's digital communications - ensuring they harness the full potential digital can have on their commercial performance and to the progression of the Saints FC brand globally and at home. We are fully committed to ensuring we achieve this mission over the coming years."
James Kennedy, the Saints' marketing director, added: "The nature of the ever-changing digital media landscape meant that we were looking for an agency that, like ourselves, are not afraid to think outside the box and challenge the norm.
"Throughout the pitch process Delete showed a great understanding of our brand and digital ambitions, as well as how we can best serve our supporters whilst remaining true to our core values."
Delete's other clients include Expedia, RedBull, Carluccio's and Qatar Airways.