30 August 2016
Bookings up 20% after retailer turns to Degree 53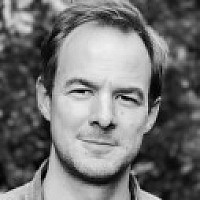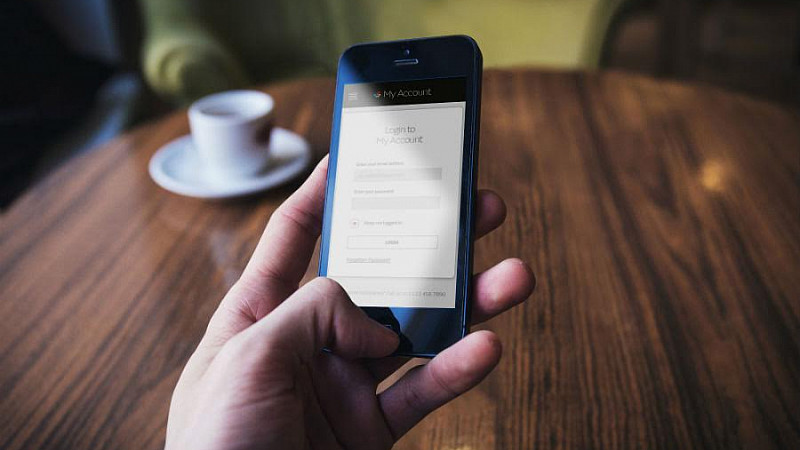 Manchester agency Degree 53 has developed a new customer account system for sofa retailer, Sofology.
The 'My Account' system enables customers to track orders, view outstanding balances, make payments and receive notifications.
It was created by implementing a new content management system, Umbraco, with Sofology's website.
Bookings are up nearly 20% since the new system was launched
Degree 53 began working on the project in October 2015 by inviting the Sofology team to a Product Design Sprint – a week-long group activity, pioneered by Google – to determine the objectives and functionality of the desired solution.
Degree 53 also worked closely with Sofology's marketing team to create the new system according to the company's new brand guidelines.
Jon Cleaver, chief technology officer at Sofology, said: "We are delighted with the results our new My Account system is delivering. We've already seen significant improvements in our customer experience, with increased online bookings from 45% to 64%."
Andrew Daniels, MD at Degree 53, added: "Retail is a new and important sector for Degree 53 and I'm glad we've had an opportunity to work with Sofology to help them redefine their after-sales customer journey.
"Customer experience is ingrained in many business processes, especially retail. It is crucial to make online retailing attractive and convenient at every stage."