22 July 2016
Whittard of Chelsea prepares for summer with Brawl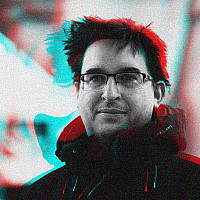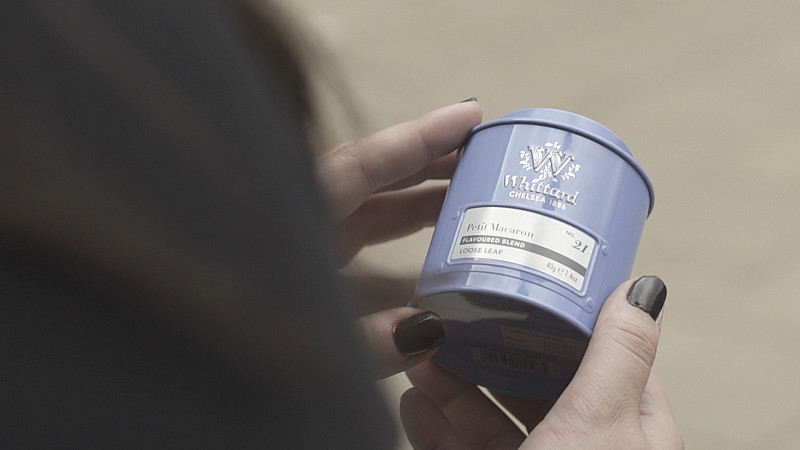 Leeds-based Brawl, has been appointed by Whittard of Chelsea to launch its summer range to customers.
Running throughout July and August, it will include sampling, in-store activation, digital and social media activity.
"Together with Brawl we're taking the concept of integrated campaign and stretching it – to create a multi-sensory campaign," explained Lina Hansson, head of customer acquisition at Whittard of Chelsea.
"Shoppers will get to taste and smell our great products in the street, and both feel and experience the product in-store. Furthermore, they can see and hear the videos online, locally and nationally."
The firm operates 51 stores across the country and recently started selling tea to China via its online store.
"We designed a campaign that captured the passion the team at Whittard of Chelsea has for its products. By connecting the in-store activity with digital content, we bring the pleasure of tasting great tea to social media," added  Martin Jones, managing director of Brawl.