05 July 2016
Manchester City unveil new website after "co-creation" with fans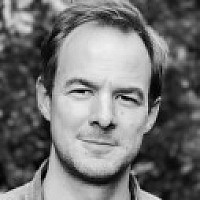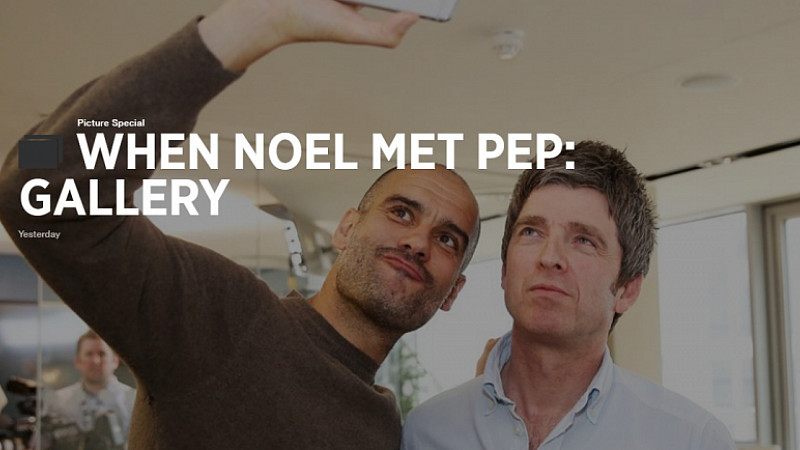 Manchester City may have new hope as they begin the Pep Guardiola era - and they now also have a new website.
The club have today unveiled a new website, the result of "months of research, planning and development" which they say "proactively engaged the club's fan base throughout the process".
The "co-creation" exercise involving fans included focus groups, surveys, prototype designs and user testing, plus a series of alterations after the launch of a Beta site in March.
It's designed "with mobile use at its heart" and includes a new feature called City Now, which provides a continuous stream of real-time news, opinions, and social highlights.
Diego Gigliani
Diego Gigliani, SVP of Media and Innovation for City Football Marketing, said: "The time was right for a full revamp of our site, reflecting both the new expectations of our digital fans and our vision of where media consumption is heading.
"The main benefits of the new mancity.com can be described simply: more of the content you'll love with a better overall experience. The site is mobile-first, video-rich, and features a range of content from across the club, our teams and players, our fan base and the wider football community. It adapts to the match cycles, makes it easier to discover trending or related content, and contains a fresh and modern design."
He added: "The new site is the latest example of our sustained commitment to innovating across the club, all directed at better connecting with our fans in both Manchester and around the world and ultimately strengthening our sense of community."
The new site was produced entirely by City's in-house team.