08 July 2016
Laduma films Wimbledon in 360 degrees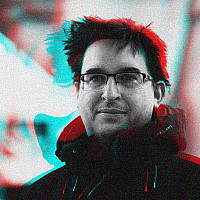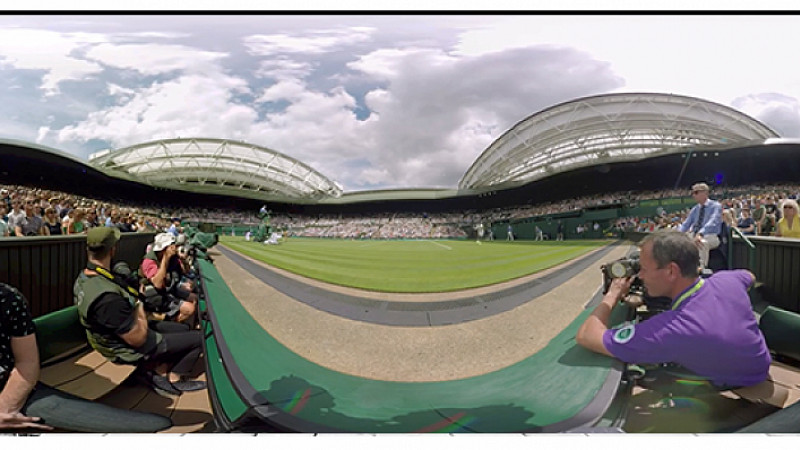 Liverpool's Laduma has produced a series of 360 degree virtual reality videos for Wimbledon, during this year's Championships.
The company started filming on the first day of the tournament, gaining access to Centre Court, the practice courts, the player's lodge and press conferences.
"The Wimbledon video has been really well-received by fans and industry professionals alike. We really made the most of the access we were given, getting up close to the likes of Andy Murray, Novak Djokovic and Serena and Venus Williams," said Alex Kunawicz, co-founder and vice president of strategy.
"We wanted to make fans who could not be at Wimbledon feel like they were there. That they could reach out and touch what was going on in front of them."
They used 3 bespoke rigs, which were partially 3D printed. Each rig contained 6 cameras, each shooting in 4K. The images are then hand-stitched together to make sure every image lines up.
"We are working with a host of sports and entertainment brands to help unlock the potential of VR for them. We help our clients with everything from VR content and storytelling to the strategy and monetisation around these projects," continued Kunawicz.
"We are very proud to be an industry-leading company which has roots and a base in the north west."
The firm is currently working alongside LA Galaxy, filming with Steven Gerrard and Ashley Cole in California.